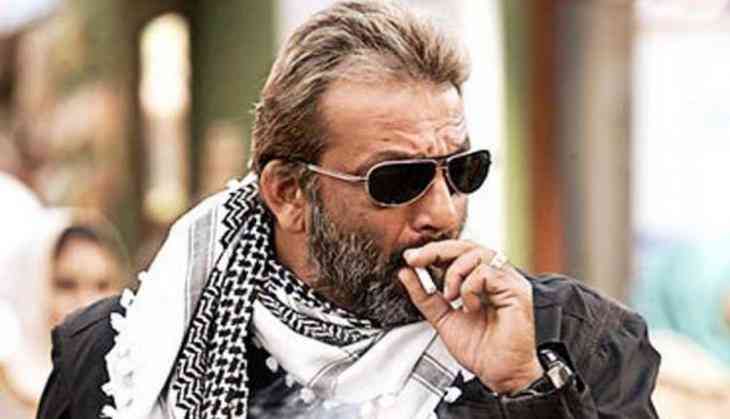 After the release of his own biopic Sanju, Bollywood star Sanjay Dutt gave an exclusive interview to India Today and here he discussed several aspects of his biopic. When Sanjay Dutt was asked did he take all the drugs that have discussed in the film.
The Khalanayak actor said, "Drug addiction is a disease which cannot be cured. Today, if I think I can smoke up a joint, I'm finished. The fear of relapse is in the first five-six months of quitting. I diverted my mind in the gym. I started feeling good with my body."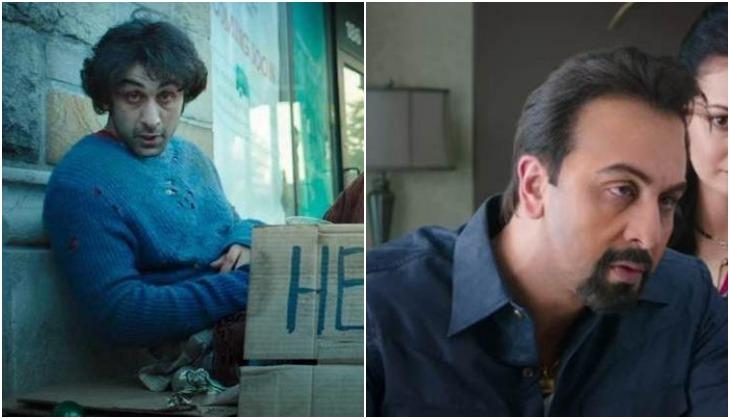 Sanju film
When the Sanju hero asked about did he take steroids for bulking up his body? The actor replied, "In those days, there was nothing called steroids. It was everything on a diet and normal. Then came the protein powders and now it's steroids. I had to clear my image. People used to think I was on drugs. So people started saying that he has a good body - and that can't happen when the person is on drugs,"
Also Read - This big director openly targets Salman Khan said, 'My film was thrown away from the theaters because his film was releasing next'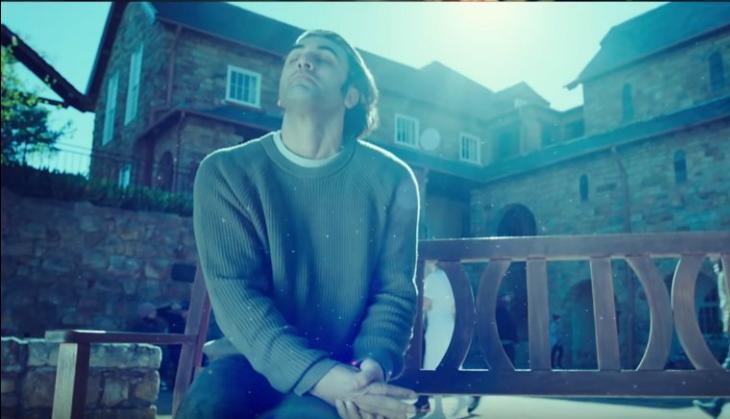 Sanju drugs
Sanju in this interview also recalls that bad memory of smoking in the hospital ward where his mother Nargis Dutt was admitted. He told that he couldn't be able to forget that incident for 6-7 years.
Also Read - After the super success of Ranbir Kapoor starrer Sanju, Is Sanju 2 on cards? Here's how director Rajkumar Hirani responded