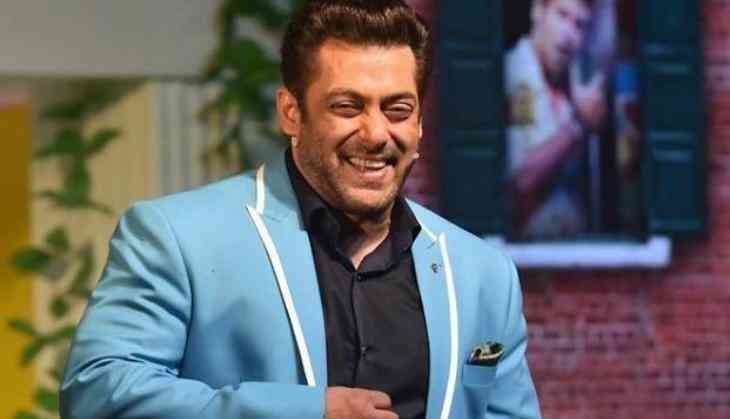 Salman Khan signed Remo D'Souza's film Race 3 on these conditions, do you know these special conditions?
Salman Khan has started the shooting of Remo D'souza's next film Race 3 the third sequel of Race franchise, and in recent past week, some pictures from the sets got viral on social media. Even Salman Khan shared one still of his look from the film by picking a gun.
Well, the film Race 3 is now shooting process, so there is a report has come out from the film. According to a source, it was not easy to make Dabangg Khan ready to sign the third franchise film. Actually, a source has told that Salman Khan put some conditions in front of the makers of Race 3.
The source told first what Salman Khan asked the makers to re-write his role because he doesn't want to play any negative shade character on silver screen. So the filmmaker Remo D'souza had to make some changes and now Salman Khan's character is totally positive and heroic in the film.
Even Remo has to write some other roles to make some powerful villain against Kick star in the film. The source also has told that not only the character demand but Tiger series star also told makers to make this film totally different from the last two parts.
Also Read - This person gave the title 'Bharat' to Salman Khan for his next film
According to Salman Khan, he doesn't want to replace anyone in the series film so he asked the makers to write a totally different story from the previous two parts which were the same stories.
Also Read - According to Salman Khan, these 2 actors will be next generation superstars
Well, this all shows it was not easy to make Salman Khan ready for signing any film and especially when it comes to franchise film. This is to notice that Race 3 is slated to hit the screens on Eid 2018.