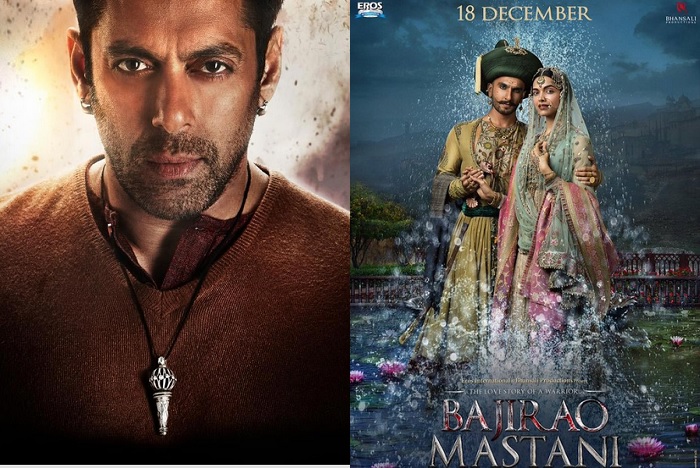 International music artist, Salman Ahmad, of popular Pakistani band 'Junoon' will be seen next in Bollywood film, RHYTHM, playing a mentor to budding musicians.
In an interview with Catch, the renowned music composer turned actor, spoke about his perception of India and Indian cinema:
"Honestly, when I was a child, my understanding of India, its culture, its cities came from films. I was in Lahore and I used to watch films on Amritsar Television. I used to watch Ranbir Kapoor's dad, Rishi Kapoor's films like Bobby on TV. Old Hindi songs are engraved in my head; they are my musical inspiration. RD Burman, Kishore Kumar, Mohammad Rafi. They all are geniuses and I am inspired by them."
Also Read: Happy Birthday Rishi Kapoor: 8 iconic dialogues by the veteran actor
Ahmad also revealed that films like Bajrangi Bhaijaan and Bajirao Mastani are very popular in Pakistan and that Salman Khan has a huge fan following.
"Films like Bajrangi Bhaijaan and Bajirao Mastani are very popular in Pakistan. When I say very, it means hugely popular in Pakistan. Actors like Salman Khan have a huge fan following in Pakistan. He is very popular in Pakistan and likewise, many Pakistani artists are popular in India."
Also Read: What made Priyanka Chopra do Bajirao Mastani? This, and 6 more questions answered
The artist feels that communication between residents of the two countries is necessary to promote harmony.
"I think Bajrangi Bhaijaan was a great film. It really showed a unique way of interaction between India and Pakistan. In Bajrangi Bhaijaan, Salman's character was sceptical about the way people would treat him in Pakistan, but after meeting people across the border, he realised what the truth is, so people to people contact is very important to promote harmony between two countries.(sic)"
RHYTHM releases on 19 February 2016.