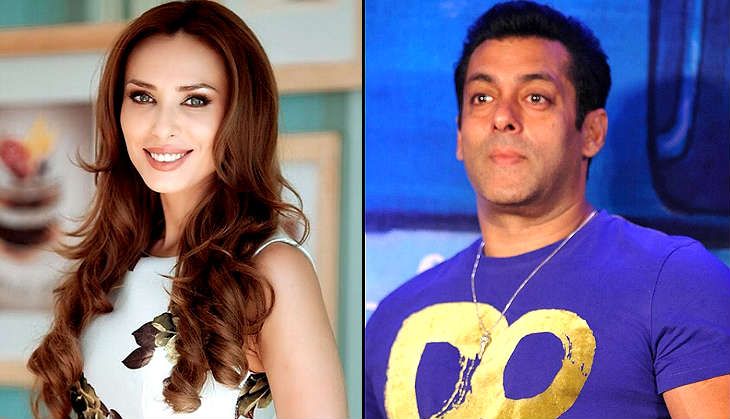 Salman Khan has finally broken his silence on the reports surrounding his alleged relationship with Iulia Vantur.
The actor recently spoke to the media, expressing his disappointment over the intense speculation. He also said that he would be the first to break the news of his wedding to his fans, as and when it happens.
At 51, Salman Khan is still considered to be one of Bollywood's most eligible bachelors. And the Sultan star knows this well. In conversation with a leading daily, Salman shared his thoughts about the rumours. He also made a number of other interesting statements. Excerpts:
Also read: Salman Khan doesn't see the need to reveal marriage plans to the media
On the marriage rumours:
"These are just rumours as you said yourself. If I had got engaged or was getting married, I wouldn't wait for the news to leak out. I would announce it myself. It would be a proud moment for me. I wouldn't keep quiet unlike those yesteryear stars who hid their wives thinking that it would reduce their fan following. I know the whole country would be happy for me."
Also read: Salman Khan and Sooraj Barjatya's next is a family drama, not an action film
Salman Khan finally speaks up on the wedding rumours with Iulia Vantur (Instagram/ IANS)
On accompanying Iulia to Preity-Gene wedding reception:
"Was I with her or was she with my sister (Alvira Khan)? I ran away. I don't want to keep the press so busy. My private life may be national news but it's not that important."
On his thoughts on marriage:
"It takes two to make a marriage, one difficult partner and the other easy-to-live-with. So, who's the difficult one? I am. I'm never home, I'm always surrounded by people, always working. If it's not a movie, it is an ad or Bigg Boss. Now there are big plans for my charity Being Human too. Along with movies and the clothing line, we will now venture into restaurants, jewellery and the digital platform. Where is the time?"
Also read: Salman Khan to host Hindi version of Lulia Vantur's TV show -- Ferma Vedetelor?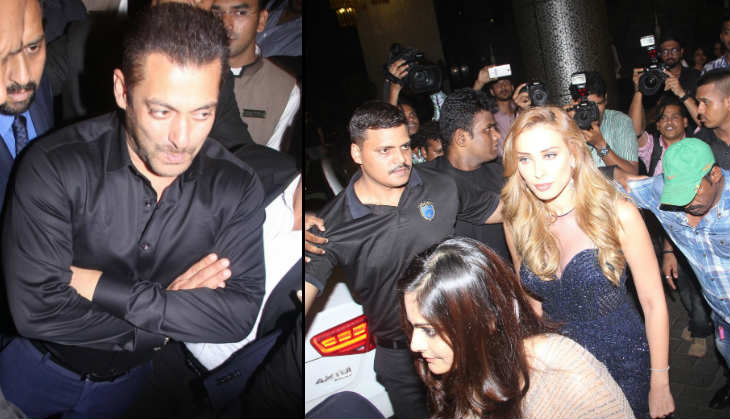 Salman Khan and Iulia Vantur colour coordinated their outfits at the Preity Zinta-Gene Goodenough wedding reception (IANS)
On children:
"Yes, I'd like to have a child but the problem is that the mother comes along with the child. If I can avoid the mother and have a child I wouldn't mind two or three. Tell me, if there's a solution."
Also read: Preity Zinta - Gene Goodenough wedding reception pics: Shahid-Mira, Abhishek Bachchan, others bless the newlyweds
-- quotes from Mumbai Mirror