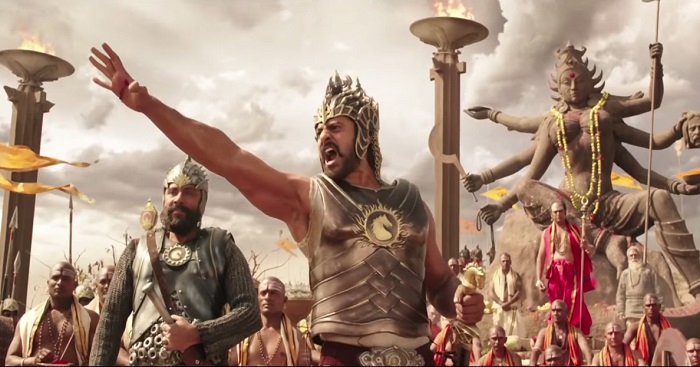 SS Rajamouli's Baahubali became the first regional dubbed film to breach the Rs 100 crore mark at the Box-Office. The film had a terrific impact upon the audiences and 'Why did Kattappa kill Baahubali?' was the one question on everyone's lips. Including ours.
The film which was recently screened at the 20th Busan Film Festival and Rajamouli interacted with local journalists who attended the film festival. The unprecedented success of Baahuabli: The Beginning has put some additional responsibility on Rajamouli's shoulders as the director is being extra cautious in case of the second installment, Baahubali: The Conclusion.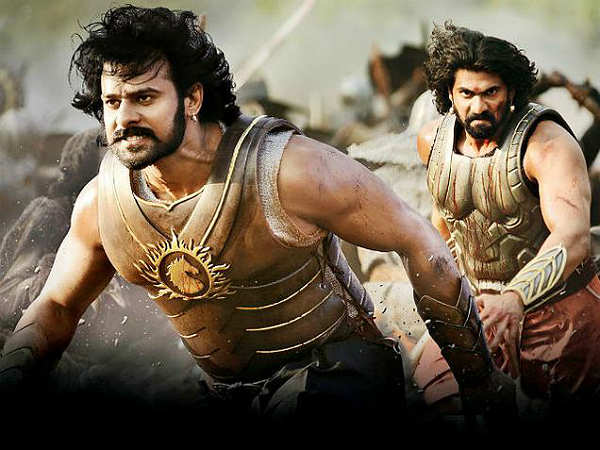 Also read: Watch: floored by Baahubali VFX? This is what it looked like before getting jazzed up
He will start shooting for the film from November this year at Ramoji Film City in Hyderabad. Rajamouli, while interacting with an international website Variety.com, promised Baahubali: The Conclusion will stand up to the expectations.
"We realize that the commercial success of part one predominantly came from the visual effects and the war. And I know people will be expecting more from the second part. They will not be dissatisfied. The second part will be much bigger than the first one."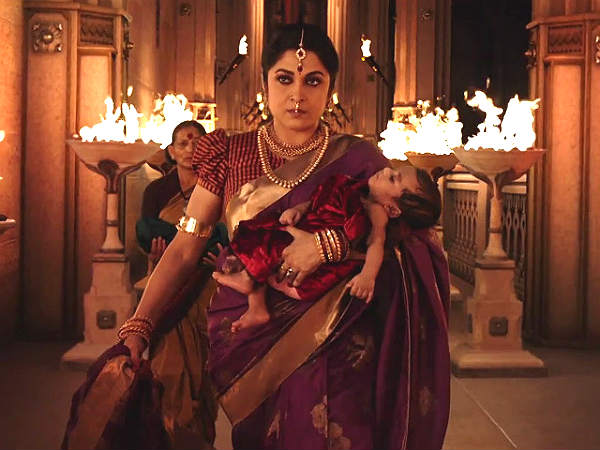 Also read: Baahubali's list of records broken could be a record in itself
The director also revealed that the behaviour of characters in the sequel will be very different from Baahubali: The Beginning.
"The characters will be seen in a new light. The characters are the same, but the characterizations will be different. The sequel is much more emotional than part one."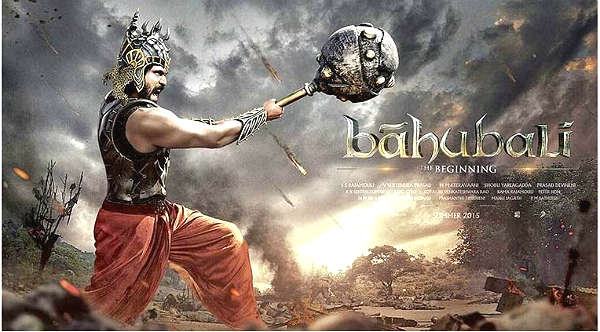 Team Baahubali has already shot over 40 percent of the film and the rest of shooting for the film will commence from November this year. Baahubali: The Beginning is slated to release in China very soon and the distributors have planned to give the film a wide release in China.
Also Read: Baahubali to be on 5,000 screens in China, beats PK's record
-- Text by Himesh Mankad