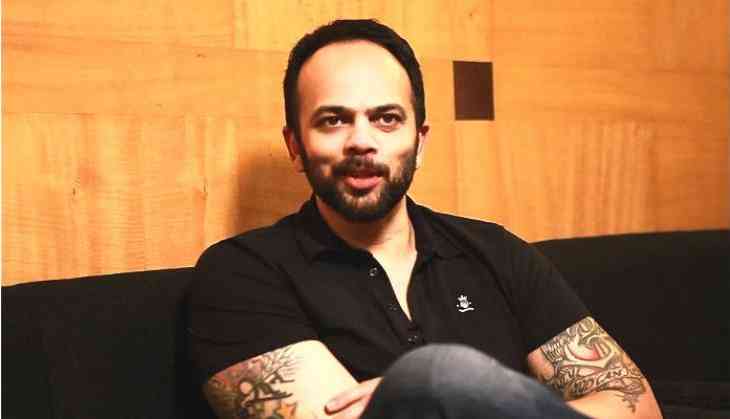 Rohit's thankful about not to have clash with Rajinikanth
Rohit Shetty is returning as the host of Khatron Ke Khiladi's eighth season. The director confessed that he tried hard to part of the show last season but could not do it because of Dilwale. This time around he will be travelling to Spain with 12 contestants and is required to shoot the show for 40 days. During the media interaction, Rohit spoke about his experience of hosting and his film.
Rohit reveals that he himself performs all the stunts before the contestants attempt them for the show, "Early morning when we start the shoot I perform the stunt. It is more difficult than shooting a film because of television and time restriction. Sometimes we plan a big stunt and it doesn't work out due to technical issues. Contestants are also not trained for it and but to try everything in a day is touch and by end of the day we are tired. In the second season I remember, when I tried to do a stunt I could not do it. It required the person to cross two building from 18th floor with the help of a plank. Due to gravity force, it was not happening. The plank was shaking and we were doing preparations for two days to be able to manage it. Finally we had to cancel it."
When asked about Rajnikanth 2.0 pushed ahead thus averting a clash with his film, Golmaal Again, pat comes the reply. "Yes definitely. I am really grateful and thankful to God, it is such a huge film. If they would have released the film with us, it would have harmed our business for sure," he said.