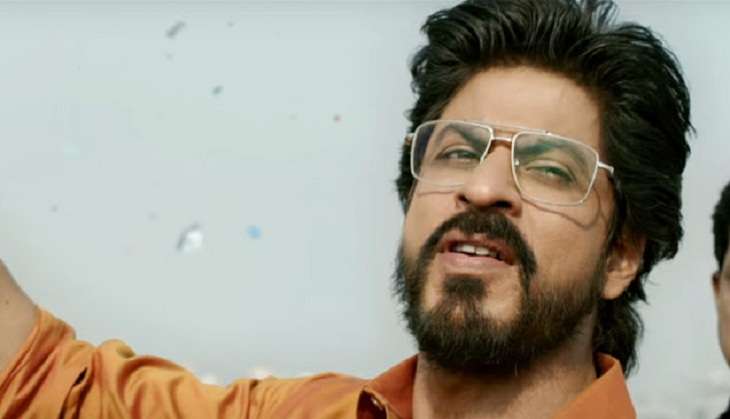 Excel Entertainment's Raees is about to end its run at the Box-Office at collections around Rs 136 crore. The Shah Rukh Khan film opened with a bang across the country however after recording good collections in the extended weekend, the film failed to carry the momentum forward.
The movie did find limited appreciation from the audiences however the same was not enough to sail it past the Rs 150 crore mark at the Box-Office. Shah Rukh Khan's stardom has enabled the film to do decent business in its lifetime run.
On table, the producers made a massive profit by pre-selling almost all the rights. While Distributor, Anil Thadani got the film on commission basis, he sold it further to various sub-distributors the cumulative total of which comes to approximately Rs 70 crore. While most of them just managed to break even, there are a few sub-distributors who entailed losses.
There is a reasonable return on investment for the producers but the distributors and sub-distributors failed to make any sort of profit from the gangster drama, which was not expected.
Economics of Raees:
Expenses:
Cost of Production: Rs 70 crore (Excluding Shah Rukh Khan's acting fees)
Print and Publicity: Rs 20 crore
Total: Rs 90 crore
Revenue
(For Producers:)
India Distribution Rights: Rs 70 crore
Satellite Rights: Rs 40 crore (Approx.)
Music Rights: Rs 15 crore (Approx.)
Overseas Share: Rs 40 crore (Approx.)
Ancillary Sources: Rs 10 crore
Total Revenue: Rs 175 crore
Profit: Rs 85 crore
(For Distributors:)
Distributor Share: Rs 65 crore (Approx.)
Loss: Rs 5 crore
The profit entailed by the producers will be distributed amongst three parties i.e. Red Chillies, Excel Entertainment and Shah Rukh Khan. While SRK will take away around 50% of the profit as his acting fees, the rest of the money will be equally divided between Red Chillies and Excel Entertainment.
PS: The numbers have been tracked from our independent sources in the trade and we don't claim them to be the 'exact' revenue and expenses of the films.