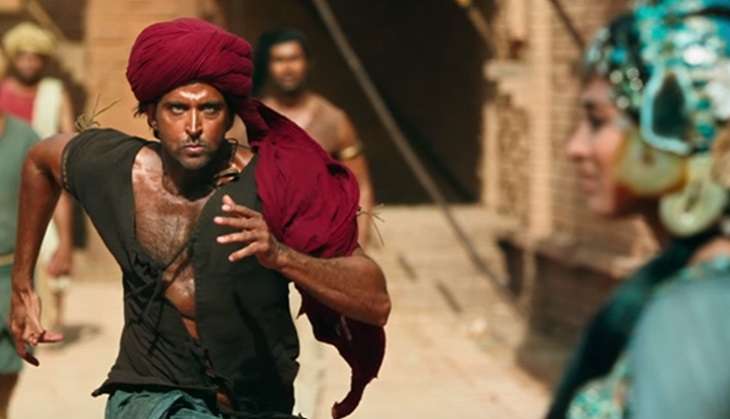 Hrithik Roshan returns to silver screen two years after the release of Bang Bang with Mohenjo Daro. The film, which is set against the backdrop of the Indus Valley Civilization, will see Hrithik Roshan as a rebellious farmer while his love interest in the film, Pooja Hegde will essay the character of a princess.
While interacting with the media at IIFA, Hrithik Roshan revealed that only an actor like him could have agreed to be a part of Mohenjo Daro since it is a very physically tiring film. He said,
"I am very happy to act in this period film because Ashutosh Gowariker has made a very good film. It is a very difficult film to be a part of and we don't see people making such films as they require a lot of research and hard-work in terms of pre-production.
Also Read: Mohenjo Daro: The Tallest structure in the Hrithik Roshan film was Two storeys : Ashutosh Gowariker
I think only Ashutosh Gowariker could have directed a film like this and only I could have agreed to be a part of a film like Mohenjo Daro."
On being asked to give an insight into the promotional campaign for the much-anticipated film, Hrithik said,
Also Read: Mohenjo Daro Trailer: Hrithik Roshan proves why he is the most versatile actor
"The promotional campaign of Mohenjo Daro is going to be very impactful, so wait and watch."
Mohenjo Daro releases on 12 August 2016.