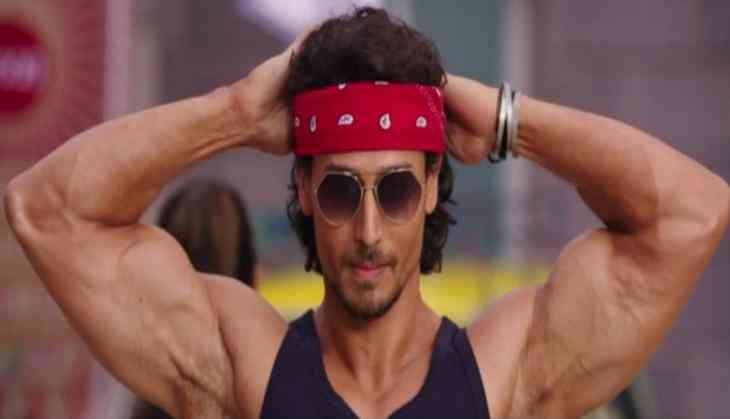 Here's a chance to run the streets with Munna Michael!
Eros International is set to release an official game called 'Run the Streets with Munna Michael', an Eros Now initiative before the release of its upcoming movie 'Munna Michael'.
This will basically be a running game based on the movie's theme featuring Tiger Shroff and Nawazuddin Siddiqui. The objective of the game is to achieve as much score as possible by running endlessly through various obstacles presented on the way.
The player takes control of Munna Michael (Tiger) to embark on the streets overcoming various obstacles like drums, taxis etc. and collects multiple power-ups like coins, hats and white shoes on his way.
The game will have Nawazuddin presenting obstacles for the protagonist along with various dialogues. If the player hits an obstacle the game gets over, unless the player uses in-game currency to revive and continue the game.
Commenting on the launch, Rishika Lulla Singh, CEO Digital, Eros said "As a leading studio, Eros is the largest IP owner and we are excited to continue exploring new revenue streams, just like the Munna Michael game, an Eros Now initiative which features its two principal characters from the film--Munna & Mahinder (Tiger & Nawaz). Hope the audiences enjoy this fun game which mirrors the story of the movie."
-ANI