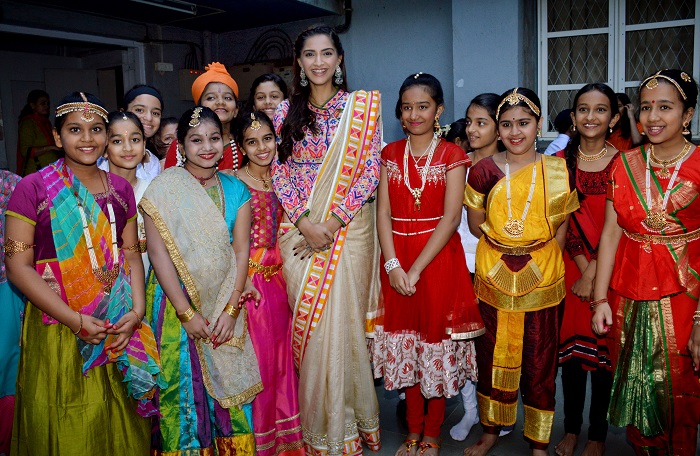 In an era when actors and production houses go all out to promote their films, the marketing team of Neerja has come up with an interesting promotional strategy.
Considering the emotional content of the movie, it would be impractical promote the movie at malls; Team Neerja has opted to visit different schools and colleges to interact with the students and speak to them about 'fear'.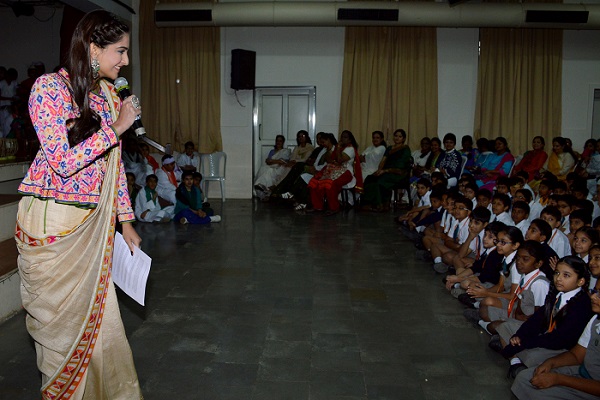 Sonam Kapoor promotes Neerja 2">
Speaking about the promotional campaign for the film, which is a biopic of Pan Am hero Neerja Bhanot, Sonam Kapoor told Catch News,
Also Read: 7 facts you need to know about Pan Am hero Neerja Bhanot, ahead of the film
"I am begging every journalist to promote Neerja because that is the only way the film can reach out to many people. I want journalists to go all out to promote this film and that is not because I am a part of it but because it is a story that needs to be told. I feel this is a story which will impact people in a great way. I want people to forget that it's me in the film, I want people to watch it because I want them to feel Neerja's journey, which will inspire them to be better."
Also Read: #CatchFlashBack: PanAm hero Neerja's mom accepting Ashoka Chakra on her behalf
Apart from Sonam Kapoor, Ram Madhvani, and Shekhar, Bollywood actors like Salman Khan, Priyanka Chopra, Alia Bhatt, Anil Kapoor, Shahid Kapoor and others too are lending their support to the keenly anticipated film.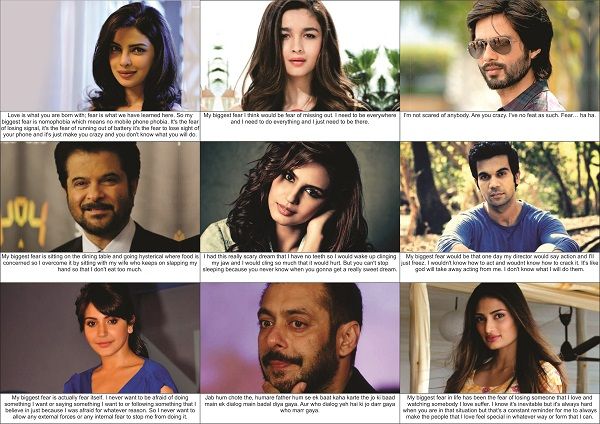 While most celebrities are sceptical to share their fear, more than half of Bollywood spoke about the same for '#FearvsNeerja' campaign started by Sonam Kapoor on twitter.
The movie also stars Shabana Azmi as Neerja's mother, Rama Bhanot. Produced by Fox Star Studios and Bling Entertainment, Neerja releases on 19 February 2016.