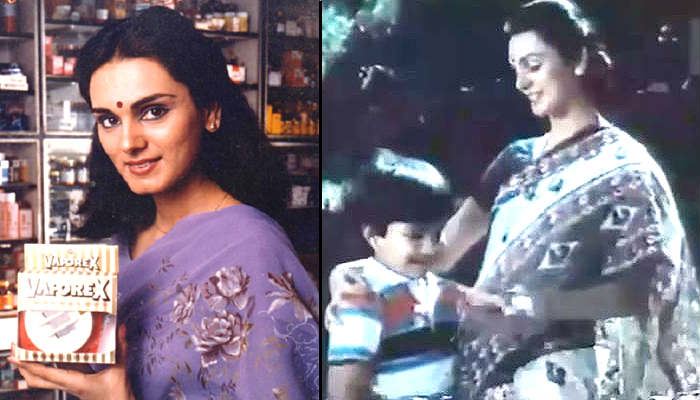 Sonam Kapoor is currently basking in the success of recently released Ram Madhvani directorial, Neerja. The film is a biopic of Pan AM 73 flight purser Neerja Bhanot who sacrificed her life to save passengers on board the hijacked plane.
While the Sonam Kapoor film has helped Indian audiences revisit the tragedy, the film has also shed light on a number of previously unknown details - including the lives of the passengers and crew on board, Neerja's personal life and the law suits that the terrorist attack led to.
You know by now that Neerja Bhanot had a rather successful modelling stint before she decided to pursue a career as a flight attendant. She did a slew of advertisements for products, including Vico turmeric cream, Benzer sarees, Binaca toothpaste, Godrej Besto detergent and Vaporex.
Also read: Check out Neerja Bhanot's never-seen-before photos as you await Sonam Kapoor's film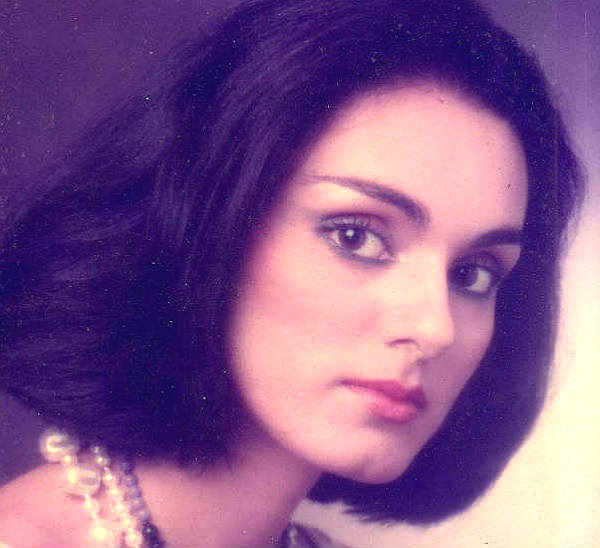 While a lot has already been made public about the brave young woman - including her print ads, her last voice recording on the flight and the letter from her journalist father Harish Bhanot - it turns out, Neerja Bhanot continues to surprise us all.
Amul recently released this particular clip of a television advertisement from the 1980s, starring a young Neerja Bhanot advertising chocolates from the dairy giant.
Also read: 7 facts you need to know about Pan Am hero Neerja Bhanot, ahead of the film
While Sonam Kapoor may have delivered a solid performance in the film, watching the real Neerja in action will leave you with a bittersweet smile. Check out the video here:
Neerja Bhanot in #Amul #Chocolate Ad in the 80's. #Neerja #NeerjaBhanot pic.twitter.com/dreQzgOc8J

- Amul.coop (@Amul_Coop) February 20, 2016
Neerja released on 19 February. The film also features Shabana Azmi and Shekhar Ravijani.
Also read: Rama Bhanot died days before Neerja trailer release. And Sonam Kapoor wanted her to watch it