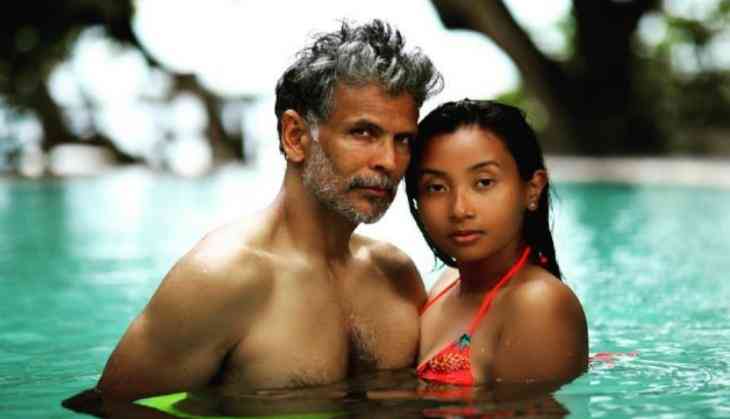 Milind Soman and Ankita Konwar have set an example to the world with their love story. The couple has married after taking all the odds of age difference away. Milind Soman who is 53 years old got married to 28 years old Ankita Konwar on 22nd April 2018. Milind Soman who was last seen in web-series Four More Shots is currently involved in fitness in association with his wife Ankita.
Milind runs marathon for a cause and motivates people to do the same. However, Milind and Ankita have faced criticism over their age difference but they always managed to turn down them with a style. Recently, also Milind and Ankita thrashed their troll with so ease.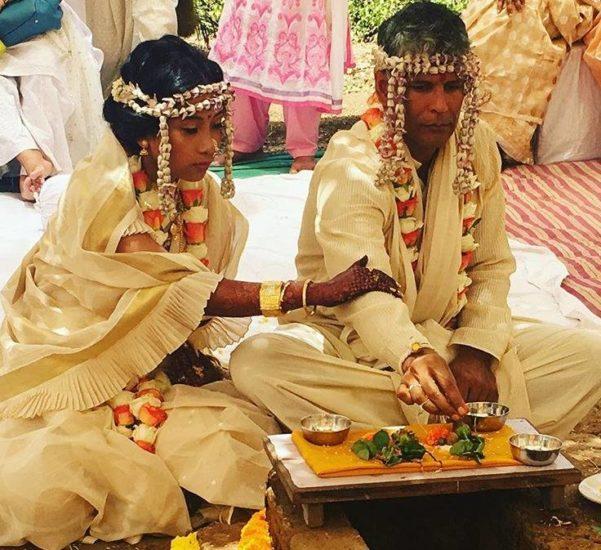 milind soman ankita
In a recent promotional video, Ankita and Milind read the comments passed on them. One of the comments reads "Ankita should call him Papaji." Milind responded to this comment and said, "She does, sometimes," with a dig expression.
Talking about their age difference Milind said, "There is a big age difference," after which Ankita cleared, "26 years," after Milind continuation, "So it is the difference between my age and my mother's age."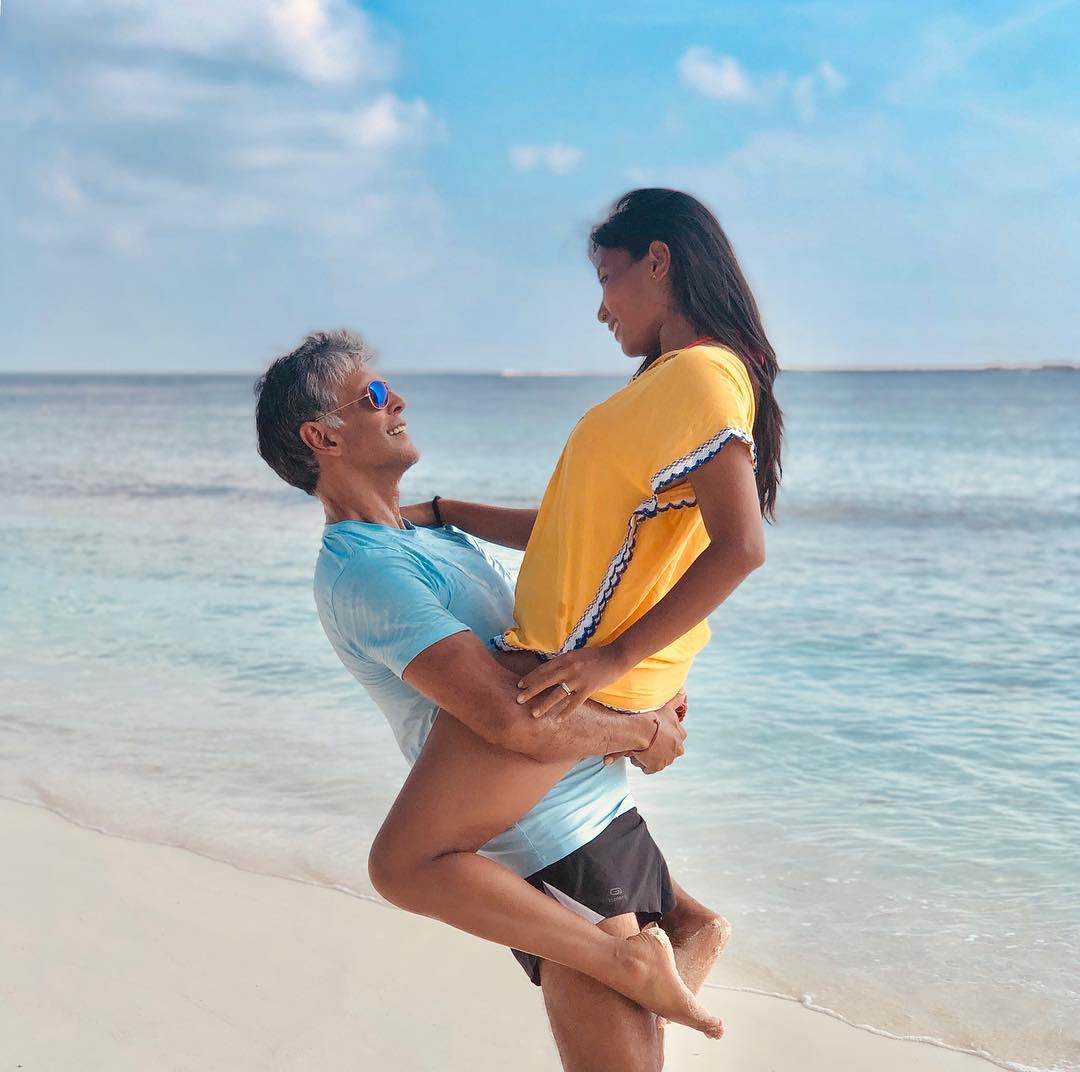 Milind Soman Ankita
Milind while talking about all the criticism and social barriers they faced and facing continuously said, "Conventionally, society has created these barriers for people when they fall in love. These are the people who should be together, these are the people who should get together. Those are based on many things – race, religion, country, gender…I think there should not be any barriers. I think everybody should be free to choose who they love and who they like and that should be based just on feelings that they have in the heart, it should have nothing to do with the society".
Also Read - Mogul director Subhash Kapoor's #MeToo accuser to Aamir Khan: It would have been a fair game if they considered both sides