aamir khan subhash kapoor
Aamir Khan recently made an announcement that he has reversed his decision of not working with director Subhash Kapoor in Mogul, and he revealed that now he is a part of Mogul as a producer and actor both. Last year Aamir Khan made an announcement that he won't work with #MeToo accused Subhash Kapoor.
However, as soon Aamir Khan made a comeback he knew that he will be questioned for his decision of coming back. Aamir Khan even gave an interview to clarify the whole controversy. Aamir told in an interview that he felt guilty and had sleepless nights as a person was unemployed because of his decision. Aamir also told that he had a meeting with co-workers of Subhash to know how he treated his female staff and he was surprised that all were in support of Subhash Kapoor.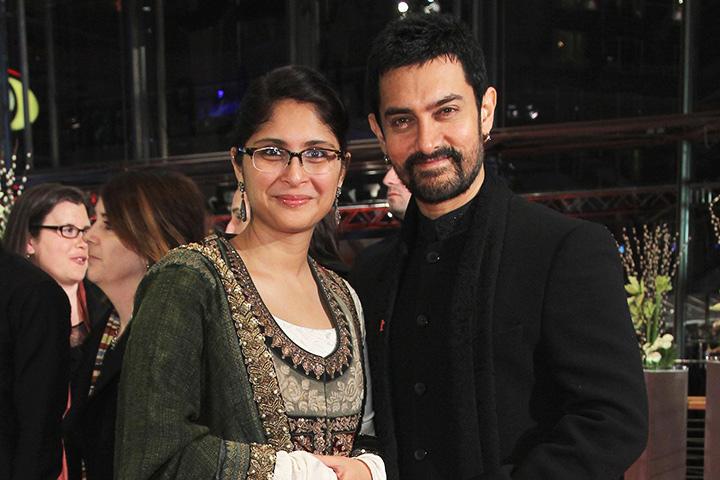 aamir kiran rao
Surprised by Aamir Khan's reverse decision, the MeToo accuser of Subhash Kapoor in an interview to media portal said that this whole incident is strange. She said, "I had commended Kiran Rao and Aamir Khan [last year] because it gave hope to more women to speak up about their own stories. But I had never asked for it from them."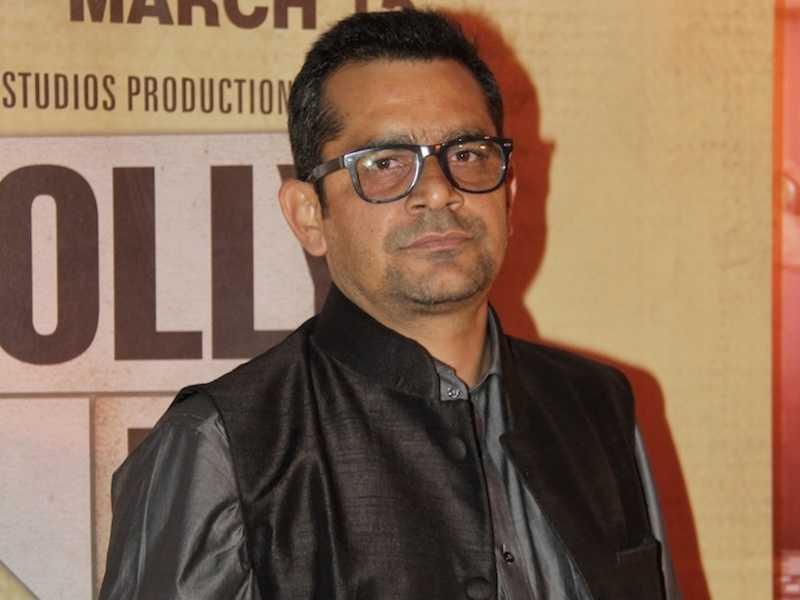 Subhash Kapoor
She also added that it would have been a fair game if she was also been contacted and had a meeting with them. "Now that Subhash has been hired back, it's not like someone [from their end] reached out to me. It would have been a fair game had they considered both sides of the story," she added.
Also Read - Shah Rukh Khan's 'Simba' Aryan Khan shares a picture that you should not miss!