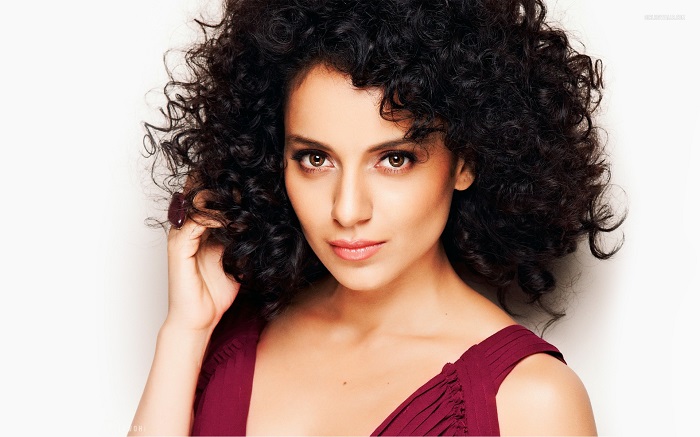 Kangana Ranaut is in a happy place. As she told Mumbai Mirror recently, she is fortunately at a stage in her career where she only wants to do one good film a year.
The Queen star is currently concentrating on Vishal Bharadwaj's Rangoon and Ketan Mehta's biopic on Rani Laxmi Bai. While Rangoon is still in the news, not much is known about Mehta's directorial venture.
However, according to Kangana, she is proud to be associated with a film where she relates to the "rebellious" character she's essaying.
She explained,
"At the age of 90, if I discovered that someone from another country had made a film on her I would die of shame. We need to take pride in our own culture. Plus, I feel a strange connect with this rebel with a cause. Growing up, I would join every strike and I believe if I had lived in pre-Independence India, I would be wearing khadi saris and participating in morchas."
Somehow, one can believe that about Kangana!
-- Text By Vineeta Kumar