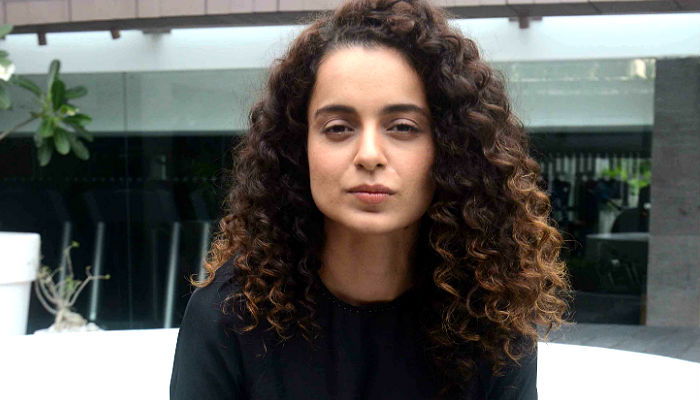 Kangana Ranaut recently attended Barkha Dutt's book launch event. Here, she discussed the need to share experiences on physical abuse.
At the event, Kangana spoke about her experience with physical abuse at the age of 17 in the hands of a man who was old enough to be her father. She said that even though she hit him back, the incident still remained fresh in her mind.
Here's what The Indian Express quoted her saying:
On the emotions that the incident invokes:
It was a very difficult and very harsh time. I was physically abused. I don't have to go to details. I felt trapped. You feel people might help you. But there are no free lunches.
Also read: Why does Kangana Ranaut relate to the Rani Laxmi Bai biopic?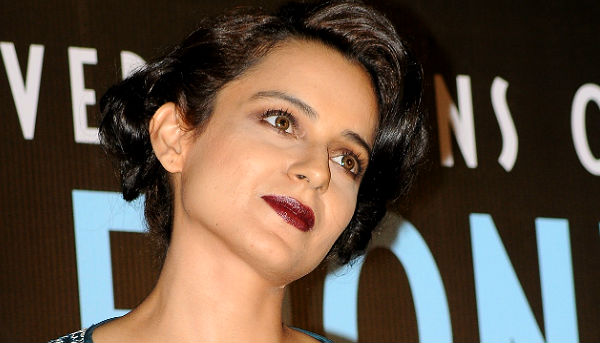 On what actually happened:
This man who was my father's age hit me hard on my head when I was 17. I started bleeding. I took out my sandal and hit his head hard and he started to bleed too.
Kangana has been vocal about the "sick standards" society has towards women, in the past as well. In fact, she was seen discussing the pay disparity among male and female actors in the industry, of late.