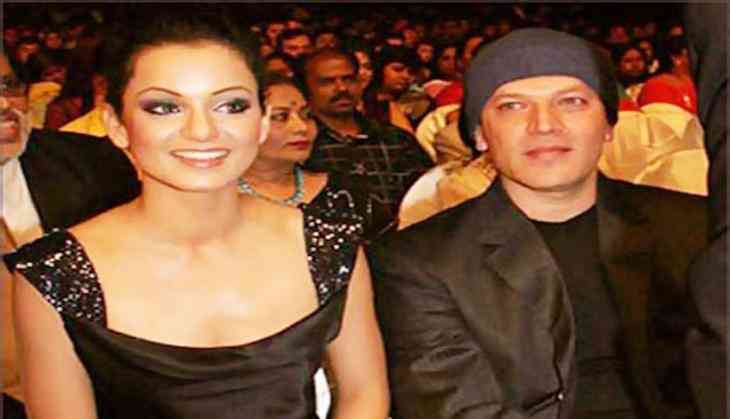 Aditya Pancholi-Kangana Ranaut
It seems that the Bollywood actress Kangana Ranaut is now landed in trouble again as actor Aditya Pancholi and wife Zarina Wahab has again filed defamation case against the 'Simran' actress.
Acccording to Times of India report, the couple were not happy with Kangana's response to their previous legal notice.
While asking about the development on the case going on Panchoki told TOI, "The legal team sent Kangana and her sister Rangoli notices, but their response wasn't up to the mark. We asked them to apologise unconditionally on the same national platforms where Kangana made those derogatory remarks against me. Eventually, her sister and she dragged even my son, daughter and wife into all this. That's the reason Zarina and I decided to file a defamation case against her, which is both civil and criminal."
Ranaut's lawyer, Rizwan Siddiquee, had responded to Pancholi's legal notice saying, "My client who has been a victim of crime has largely spoken about her personal experiences, which were already reported on various media platforms since the year 2007. Besides, the laws of the land do not give any added advantage to any male person to silence any (victim) woman under the threat of filing defamation proceedings against her," reports The Indian Express.
Kangana in her upcoming film 'Simran' promotional interview at Rajat Sharma's famours show, Aap Ki Adalat opened up about her relationship with Hrithik Roshan and Aditya Pancholi. She revealed that Pancholi would abuse her and keep her under house arrest for days when she was struggling as an actor. In the interview Kangana said, "He got an apartment for me but didn't allow my friends to come there. It was a kind of house arrest. Then I went to meet his wife. His daughter is a year older than me. My film Gangster was about to release then. I was a minor. I remember going to his wife (Zareena Wahab) and meeting her, and I was like 'Please save me! I'm younger than your daughter. I'm a minor and I can't tell my parents.' She said to me that they were relieved that he was not at home otherwise he raised his hand on domestic helps and others. She said it's actually good for us if he is not around, so I can't help you."