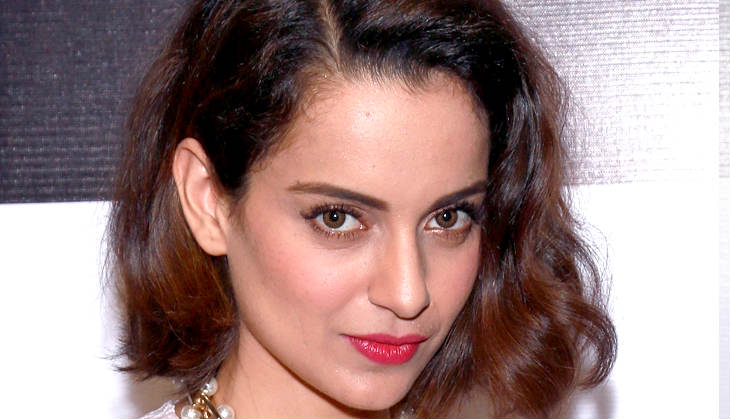 At a time when the government is mulling over a law that punishes celebrities for misleading advertisements, actress Kangana Ranaut feels it is wrong to hold stars liable for brand endorsements. She says actors are just the face of the brand, and it is "entirely" the consumers' responsibility what they choose to buy.
"We are just the face of the brand but consumer is the king. They have to make their decision and know that it is entirely their responsibility what they choose to buy and invest their resources in," Kangana told IANS in a telephonic interview from Bengaluru.
The Central government could soon come up with a law that would make celebrities "accountable for misleading ads". Recently, the Law and Consumer Affairs Ministry accepted the recommendation of a Parliamentary Standing Committee and decided to impose "stringent provisions including jail term and hefty penalty" of up to Rs 50,00,000 for "repeated offence".
Since the news surfaced, debates have been raging about whether celebrities are liable for their decision to endorse a brand.
The Queen star notes that celebrities cannot take responsibility of how the products are manufactured.
She added: "We still are very naive when it comes to the product and consumer relationship. People just have to make their own decisions. We (actors) cannot most definitely take responsibility of how these things are manufactured."
-- IANS