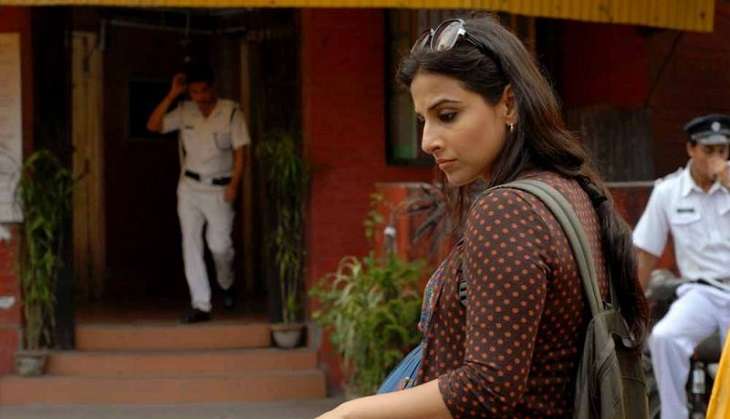 Vidya Balan, who made a guest appearance in the Amitabh Bachchan and Nawazuddin Siddiqui- starrer Te3n, will next be seen in Kahaani 2.
The film is a sequel to one of the most profitable Bollywood films of all time (on the basis of Return on Investment). It will be set in Kolkata yet again and has an addition to the star cast in the form of Arjun Rampal.
Recalling the audience reaction to Kahaani, Vidya Balan in a media interaction told Catch, "It was wonderful that audiences were not giving away the end of Kahaani. They recommended the film to everyone but they never told anyone the end of the film. No one revealed the end and that was an incredible achievement. They loved that film so much that they didn't want to take the joy of experiencing the shock value."
Also Read: Begum Jaan: Vidya Balan's next after Te3n and Kahaani 2 to go on floors in June
The actress also hopes that Kahaani 2 is liked as much as Kahaani.
"It is an advantage as people already know about Kahaani. Having said that, Kahaani 2 is a different film and it has a complete different story. The premise of two films can never be the same. Let's hope it is better than the previous one or at least as good," said Vidya.
Also Read: Kahaani 2: Welcome Sujoy Ghosh-Vidya Balan-Arjun Rampal with the sequel
On being questioned if her character is named 'Vidya Bagchi' in Kahaani 2, the actress said,
"I don't know, watch the film."
Directed by Sujoy Ghosh, Kahaani 2 releases on 25 November, 2016.