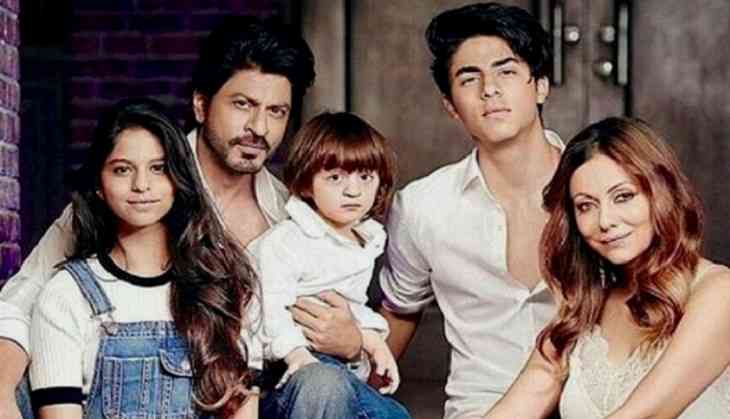 Each and every parent wants his child to get the best of education and ensures that he gets into the best school of the town and similar is the case with the Indian celebrities that include the names of many Bollywood celebrities. Before making them get into the industry, they want to ensure that their children get into the best school so that they can become educated and make a career of their own.
Be it Shah Rukh Khan's kids Suhana and AbRam or Sachin Tendulkar's children Arjun and Sara Tendulkar, all the big names have admitted tehir children to the most popular school of Mumbai, Dhirubhai Ambani International School.
The school is obviously one of the biggest school of Mumbai and is a private co-educational day school which was established in 2003 and the chairperson of the school is none other than Nita Ambani who is the wife of the very famous industrialist of our country, Mukesh Ambani.
ALSO READ: These 17 before and after VFX pictures of Baahubali scenes will amaze you to the core
The school provides world-class education and it is obvious that the fees of the school will be relatively high from other schools. As per reports by the Hindustan Times, the annual fees from class LKG to class 7th is Rs. 1,70,000, from class 8th to class 10th (ICSE) is Rs. 1,85,000 and the fees of class 10th for IGCSE board is Rs 4,48,000.
Here are the celebrity kids who study in the Dhirubhai Ambani International School.
1. Arjun and Sara Tendulkar (children of Sachin and Anjali Tendulkar)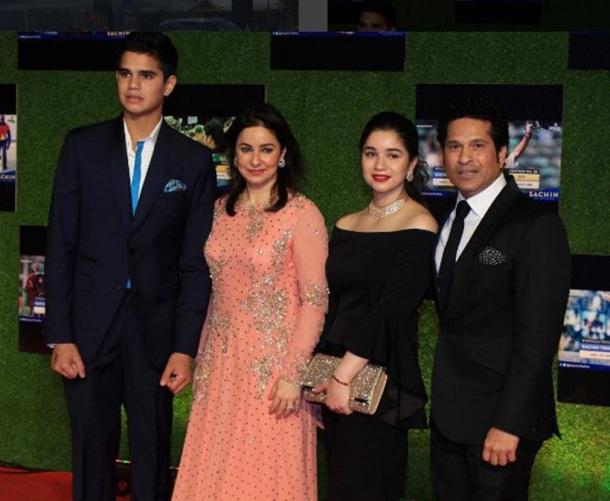 2. Suhana, Aaryan and AbRam Khan (children of Shah Rukh and Gauri Khan)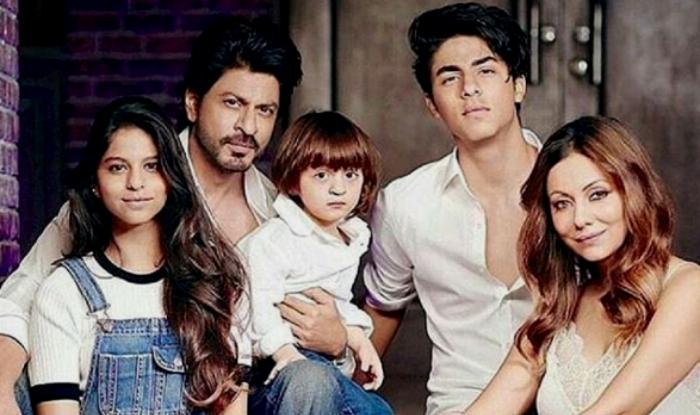 3. Aaradhya Bachchan (daughter of Aishwarya and Abhishek Bachchan)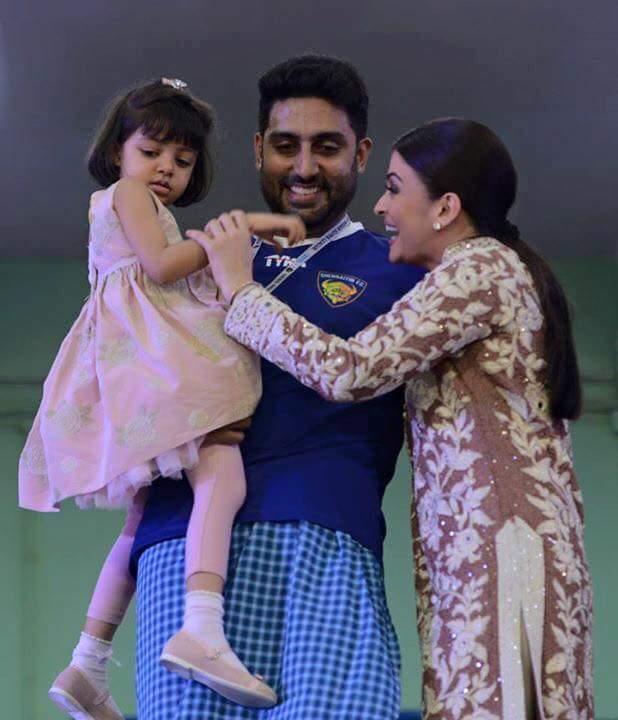 4. Jahanvi Kapoor (daughter of Sridevi and Boney Kapoor)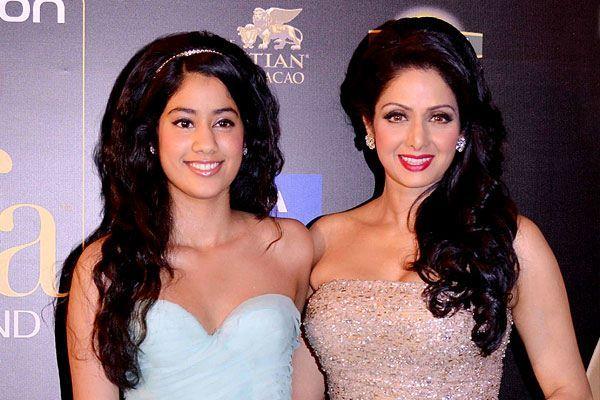 5. Hridhaan and Hrehaan Roshan (sons of Hrithik Roshan and Suzzane)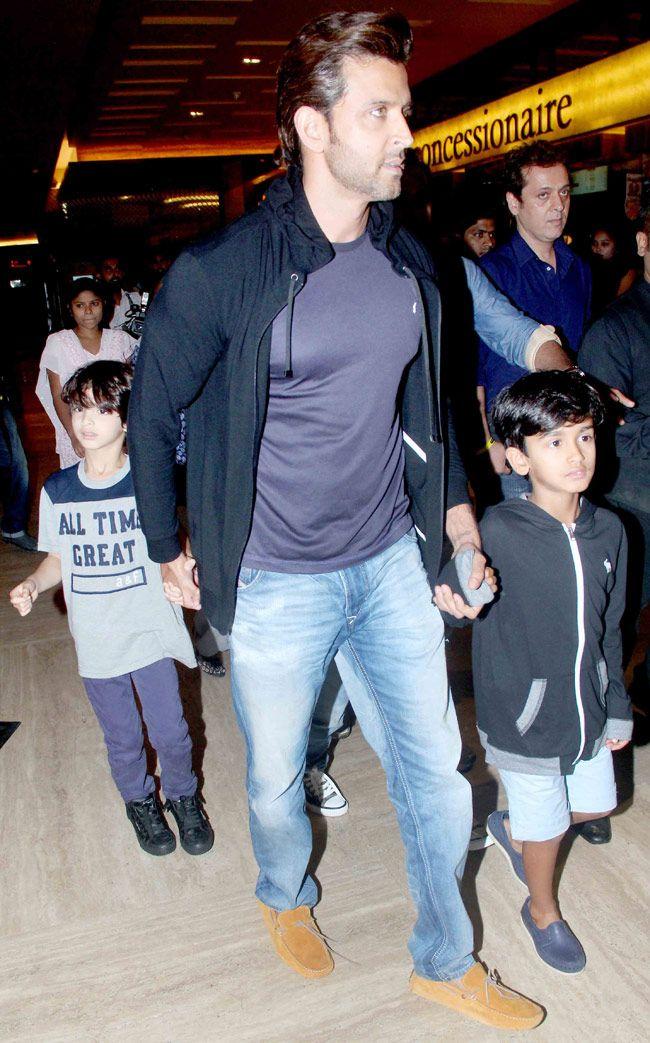 6. Ira Khan (daughter of Aamir Khan and ex-wife Reena)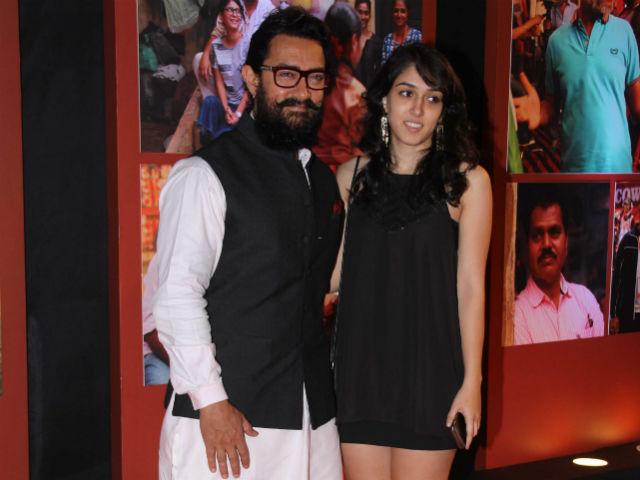 7. Shakya and Akira Akhtar (children of Farhan and Adhuna Akhtar)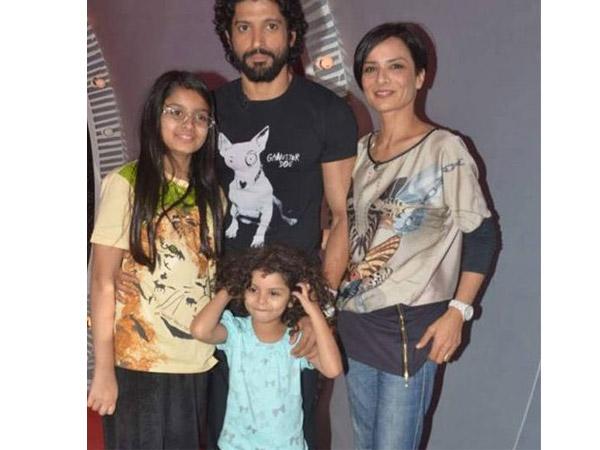 8. Diva, Anya and Czar (children of Farah Khan and Shirish Kunder)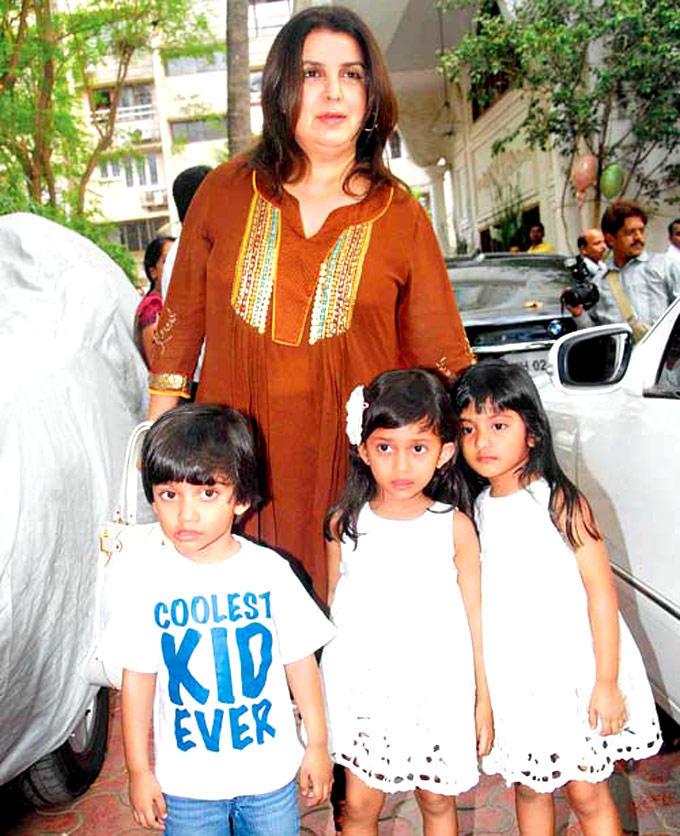 ALSO READ: Shah Rukh Khan asked Mukesh Ambani's son, Anant Ambani his first salary and his reply is hilarious; see video
The amount is quite high!