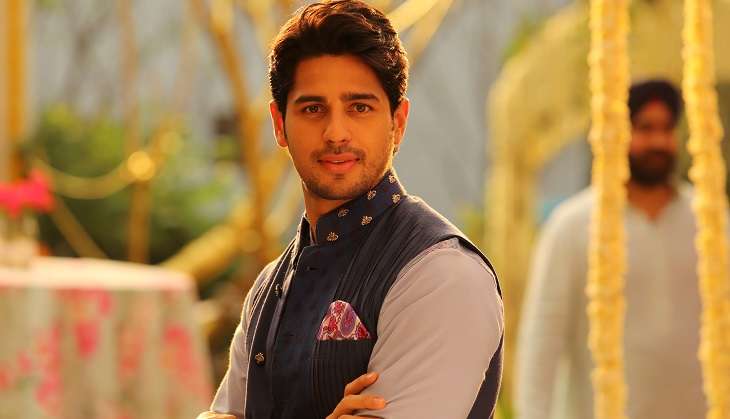 Ever since Sidharth Malhotra and Katrina Kaif launched the theatrical trailer of their film, Baar Baar Dekho, the romantic caper has been in the news for its alleged similarity to films like Adam Sandler's Click and The Time Traveller's Wife.
In an interview for the promotions of Baar Baar Dekho, Sidharth Malhotra dismissed all the rumours. He said:
"I think the only thing common is the time jumping part; otherwise the film has nothing in common with any other film. There are no similarities. The screenplay hasn't been robbed. It is an original screenplay of Sri Rao which Nitya Mehra has adapted."
Also read: You'll never guess what film Katrina Kaif wants to do with Sidharth Malhotra after Baar Baar Dekho
Directed by Nitya Mehra, Baar Baar Dekho is slated to release on 9 September 2016.
Also read: Baar Baar Dekho is a new age love story, says Sidharth Malhotra