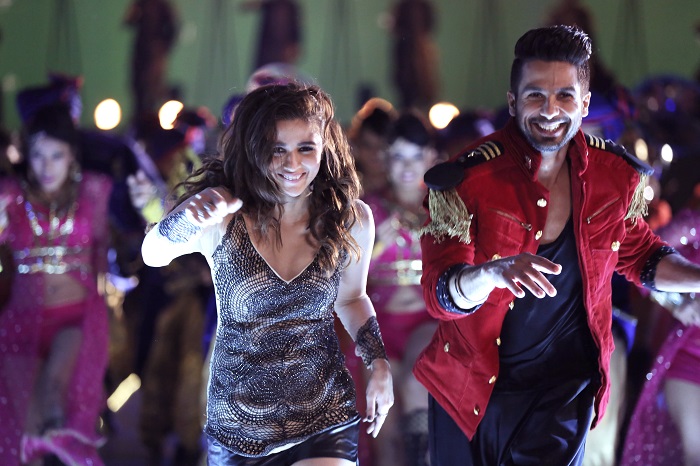 After his runaway hit Queen, director Vikas Bahl is gearing up for the release of the highly anticipated Shahid Kapoor-Alia Bhatt starrer Shaandaar.
The director revealed that he had discussed the idea to make a destination wedding film with Shahid Kapoor and Alia Bhatt way before Haider and Highway had released.
"Even before Highway and Haider, Shahid and Alia were fabulous actors for me. I think they are actors of very high calibre, so for me the fact that they are working with me was good enough," Bahl said.
"The idea of making Shaandaar was to do a film with songs and dance, far away from the realistic space. It is little different from other wedding films which the youth will connect to. The film has something which is a little off and it has a bit of fairy tale feel. Some characters are blown out of proportion and they are very unreal."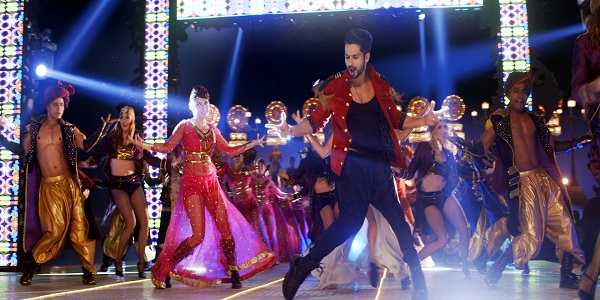 Weddings and Bollywood have always gone hand in hand. Most of the films under the Dharma Banner are incomplete without at least one wedding song. Set against the backdrop of a wedding, Shaandaar is a typical Dharma film. However, Bahl says it has a lot more to offer.
"Hum Aapke Hai Koun was set against the backdrop of a wedding, but there was a lot happening around it. Similarly Shaandaar has many sub-plots around the main backdrop of wedding."
Also Read:
Will Shahid Kapoor recreate Jab We Met magic with Shaandaar?
Shaandaar is the first Bollywood film to revolve around a destination wedding. When asked if Shaandaar would set a trend for the same in Bollywood, the director said:
"I think the worst thing to do in movie making is to follow a trend. Never follow a trend. Create them instead"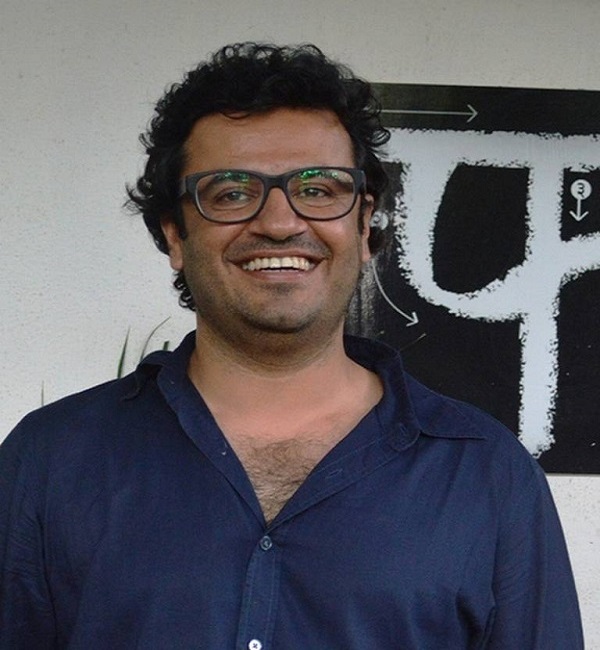 Bahl's previous outing, Queen, won over both audiences and critics alike. When asked if audiences could expect the wit and humour of Queen in Shaandaar, Bahl said,
"The audiences will get bored if I keep making films like Queen again and again. Why would they want to watch the same thing again? As a director, I need to keep coming up with something different. Hopefully, like I have left Queen behind, I hope that the audiences too leave it behind and like or dislike Shaandaar for its own merit."
Also Read:
Trailer out: Here's a glimpse into the Shaandaar world of Shahid Kapoor - Alia Bhatt
The director also feels that Queen was a very depressing story revolving around the life of a girl, who is betrayed by the guy she loves. Talking about the same, the Bahl said,
"I like to find humour in all the situations. I think Queen is a very depressing story, but I presented it in a humorous manner. We often enjoy someone else's problem and that is what Queen is all about. Queen could have been a journey of any individual, but here it was Rani's journey."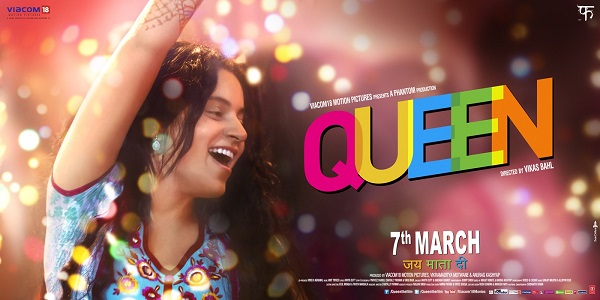 Music has been an integral part of all the films directed by Vikas Bahl. He peppers his films with catchy tunes that often take the story forward. When asked to share his thoughts about the music in Indian films, he said,
"I love music and I think Indians love music. Queen had a total of 11 songs. I love to tell an emotional journey with a lot of music," he said.
Watch the trailer of Shaandaar here:
Shaandaar hits the big screen on 22 October.