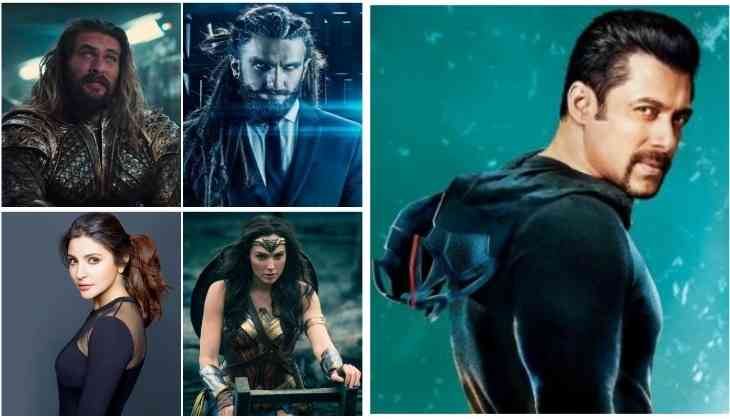 If Justice League was made in Bollywood, then these actors will be perfect as superheroes
Bollywood fans have always been fascinated by Hollywood superhero films, recently the Hollywood film Justice got released and it received a great response at the box office. Now when the Bollywood filmmakers have started taking risks on big budget movies, then what if any filmmaker tries to make a Justice League remake in Bollywood, so what will be the casting.
Here we have tried to make a perfect casting according to their face and acting skills for Bollywood actors in Justice League.
1. Batman - Ben Affleck/Salman Khan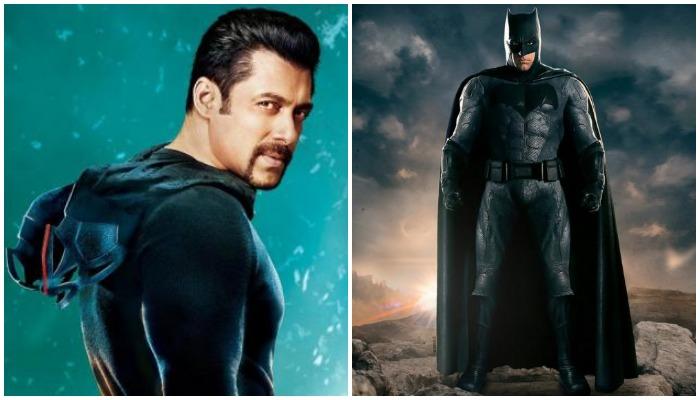 Salman Khan Batman
In the original film, Ben Affleck played the role of superhero Batman, but if the film is made in Bollywood, then who would be better than Bhaijaan Salman Khan to play the role king of nights, Batman.
Also read: Did you know: Salman Khan's Prem Ratan Dhan Payo has a connection with Game of Thrones
2. Superman - Henry Cavil/Arjun Rampal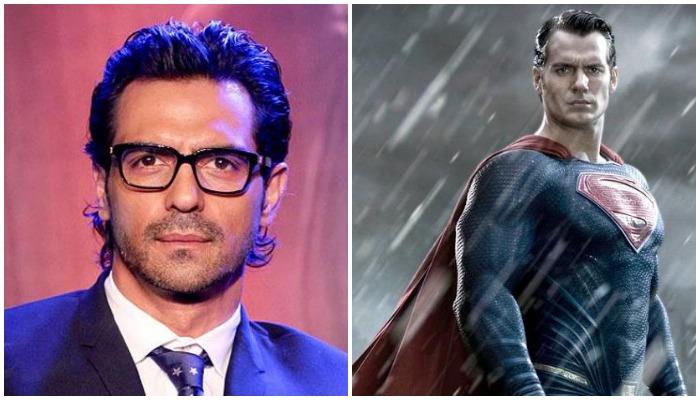 Arjun Rampal - Superman
Henry Cavil is famous for playing Superman in DC films, but if the role goes in Bollywood flavour, then Arjun Rampal will be perfect for the Superman's role.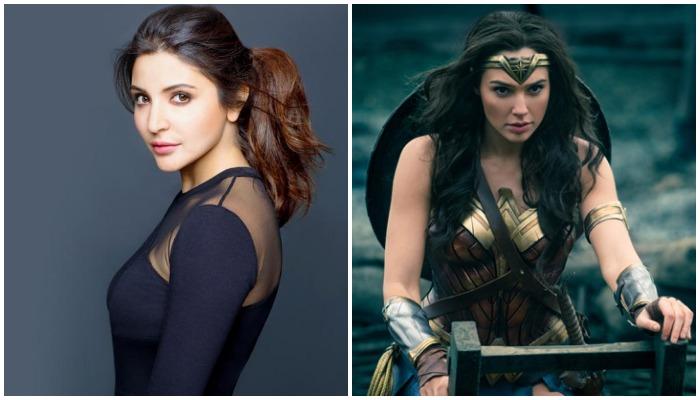 Anushka Sharma Wonder Woman
Gal Galdot was well appreciated for her performance in the film Wonder Woman. Now talking about Justice League, Anushka Sharma will be the best choice to play the role of a powerful woman.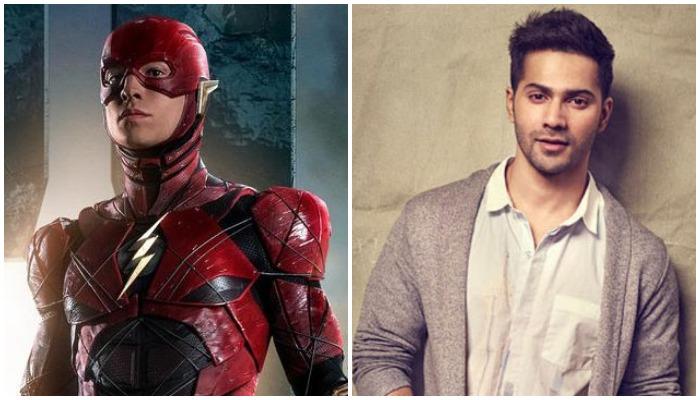 Varun Dhawan Flash
Flash is cool, comic superhero and awestruck in between all these superheroes. Bollywood comedy star, we think Varun Dhawan would perfectly fit in the Flashs' role. What do you say?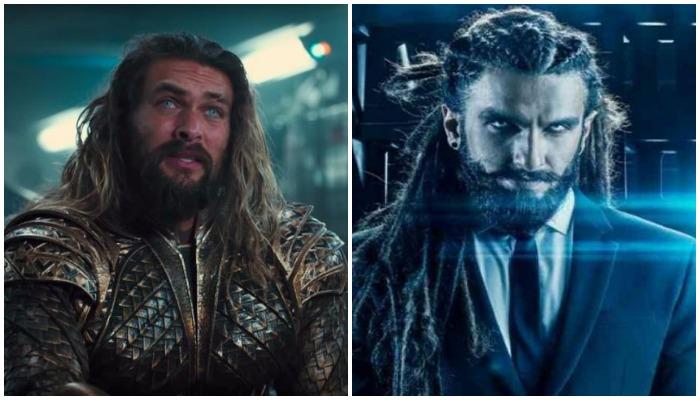 Aquaman Ranveer Singh
The Aquaman of the Justice Leauge will be Ranveer Singh. He will be perfect to play this superhero in the film Justice League.
Also read: Ranveer Singh compares Khilji with Batman's 'Joker' and 'Johnny Depp', gets brutally trolled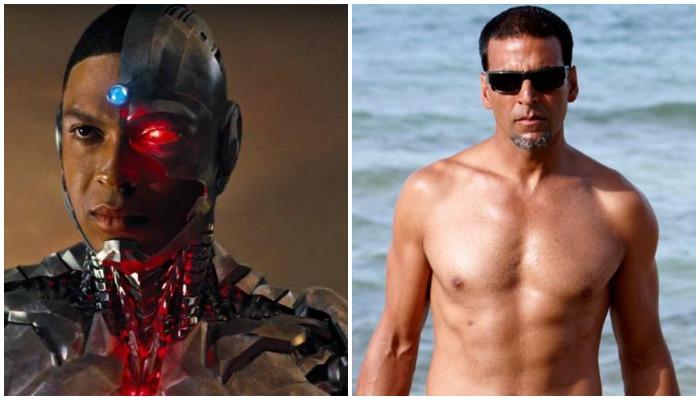 Akshay Kumar - Cyborg
Cyborg is short tempered and he is just angry with his things, the experimental superhero has a good physique and well trained. So our Bollywood star Akshay Kumar, who is playing the villain in 2.0, would be perfect for this role.
7. Steppenwolf - Ciarán Hinds/John Abraham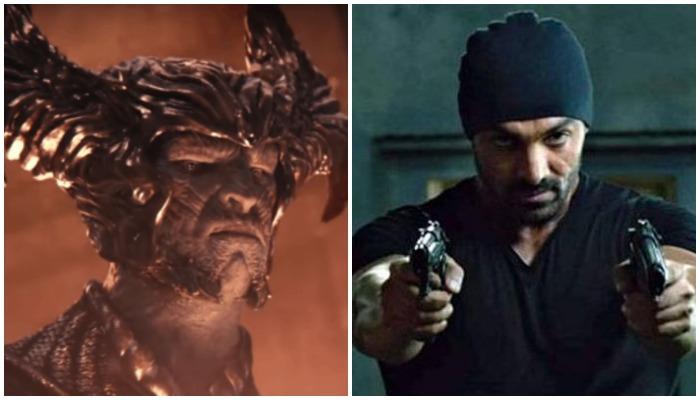 Steppenwolf - John Abraham
Now it comes to the villain of the film, he is powerful, daredevil, curious, aggressive and much more. When it comes to physique and aggression of the character, then John Abraham, the man with arms will be perfect for the role.