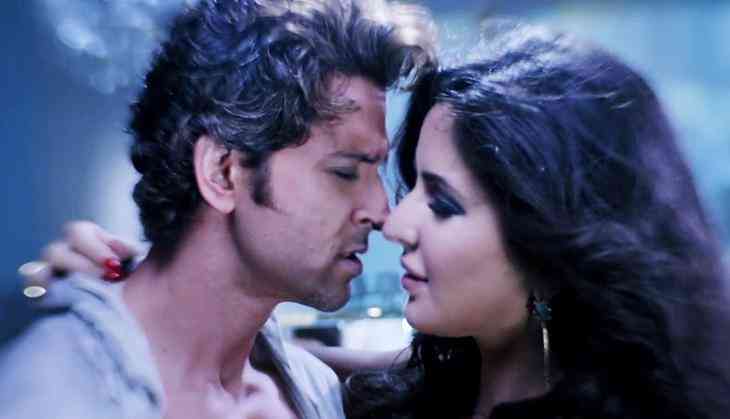 Hrithik Roshan and Tiger Shroff starrer War has hit the screens and it has turned out the most surprising success for both the leading actors. The film has already collected 130 crores in its four opening days and now the team of War is looking to hit the numbers of 250 crores. The film is already got the tag of a blockbuster.
War has directed by Siddharth Anand and produced by Aditya Chopra. This is Hrithik Roshan's second collaboration with director Siddharth after 2014 superhit Bang Bang! The intersting thing is that both the films Bang Bang and War have released on the same day 2nd October and both got 5 days weekend. Both films have turned out as blockbusters at the box office.
Since the release of Bang Bang! the fans are eagerly waiting for its sequel and even before the release of Bang Bang, rumours were that the film is a sequel to Bang Bang, however, later it turned out a different film altogether. However, recently during the promotions of War, both director-actor duo, Hrithik Roshan and Siddharth Anand discuss the possibilities of Bang Bang 2.
When the interviewer asked Siddharth about Bang Bang 2, he said, "Please ask him (Hrithik). Whenever he wants to do, I am ready (Hrithik laughs). I am waiting, dying to do it. It's a film that we all love. I have great memories of that film. And it's a franchise that's waiting to happen. So, please ask him why isn't he doing it."
While intervening in the conversation, Hrithik said, "You can see the lies on his face na? Who's waiting for whom? What do you think, who's waiting for whom?"
Also Read - Tiger Shroff console 4 years old fan after she gets upset seeing him fighting with Hrithik Roshan