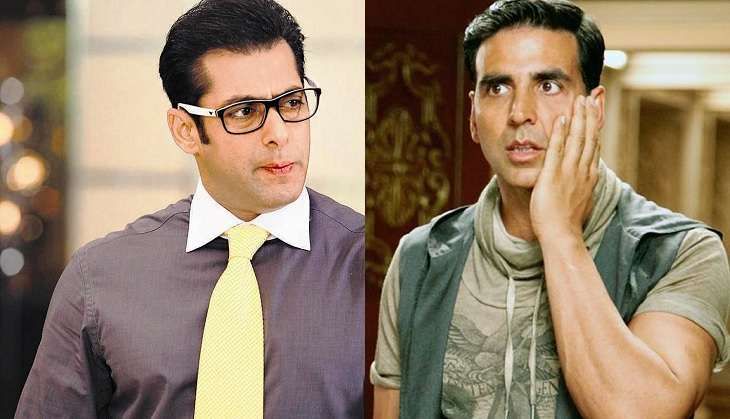 Akshay Kumar's comic caper Housefull 3 has managed to pass the Monday test as the film raked in around Rs 8.30 crore on 6 June - taking the four-day Box Office total to Rs 61.61 crore.
The ticket rates have been slashed by around 30% and the film has managed to show a strong hold in Gujarat, Rajasthan, Delhi/UP.
However collections at predominantly Muslim areas like Nizam, dropped considerably owing to the start of Ramazan.
Also Read: Housefull 3 Weekend Box Office: The Akshay Kumar film surpasses Shah Rukh Khan's Fan
Day-wise Box Office collections of Housefull 3:
Day One (3 June): Rs 15.21 crore
Day Two (4 June): Rs 16.30 crore
Day Three (5 June): Rs 21.80 crore
Day Four (6 June): Rs 8.30 crore (Early Estimates)
Total collections : Rs 61.61 crore (Early Estimates)
The film is now looking to cross the Rs 80 crore mark in its opening week. It would be interesting to see if Housefull 3 manages to break the record lifetime collections of Salman Khan's 2011 blockbuster Ready (Rs 123 crore) - to bag the title of Bollywood's highest-grossing comedy film of all time.
Also Read: Here's how we think Akshay Kumar's Housefull 3 will perform at the Box-Office
Catch had previously predicted that Housefull 3 will rake in lifetime collections of Rs 110 crore.
The film has been made on a budget of Rs 85 crore (excluding print and publicity) and the expected theatrical verdict is average.