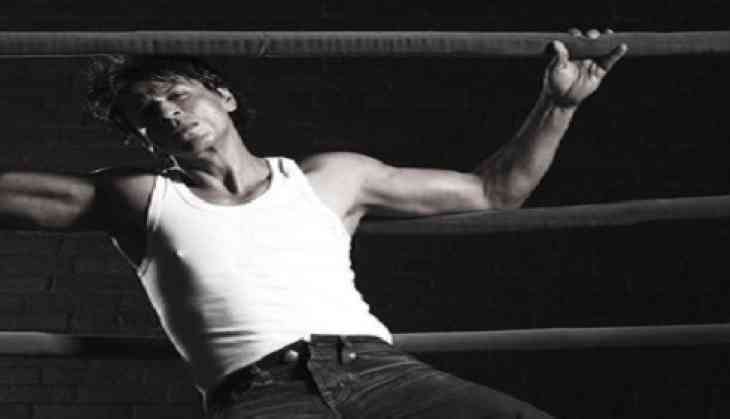 Shah Rukh Khan 'naam to suna hoga.' Yes, it is the birthday of the most loved superstar in India and known worldwide. The stardom of the actor is so widespread that people out of India know Bollywood by his name SRK.
Wishing the Badshah of Bollywood on his birthday, we hereby bring you his movies that were way ahead of time.
1. Baazigar
The movie released in 1993 when no actor would have opted for such role. Shah Rukh's character was a hero turned villain and he played it so well that no one would have suspected him in the movie. The film has a bitter sweet ending where he dies in his mother's lap and you cannot decide whether to feel bad for him or happy for the dying villain.
2. Chak De India
The movie brought a sport into limelight which is not so popular in India and that was women's hockey. The actor played the role of a strict and dedicated coach, Kabir Khan who would to go any extent to make his team prove themselves.
3. Swades
The rural based movie depicts the journey of a Project manager of NASA who comes back to an Indian village and gets in touch with the backward areas of the country. This becomes a turning point in his life and the movie amazingly portrays the painful life of people living in those parts.
4. Ashoka
The historical drama of the King Ashoka, of Maurya dynasty, was critically praised but couldn't impress the viewers. The movie was an attempt to tell the story of a warrior and an emperor who moved over wars and accepted Buddhism. Move over Bajirao- mastani, Ashoka too had a warrior's love story we need to watch.
5. Kabhi haan Kabhi naa
Maybe not many people know about this movie, it is considered as one of the best performance of Shah Rukh Khan, where he being a protagonist lost the girl and still remained the hero at the end. This doesn't happen many times in Bollywood.
On the birthday of the superstar, watch these movies and keep appreciating the great work of the actor. Also, hope to see more of such characters in future.