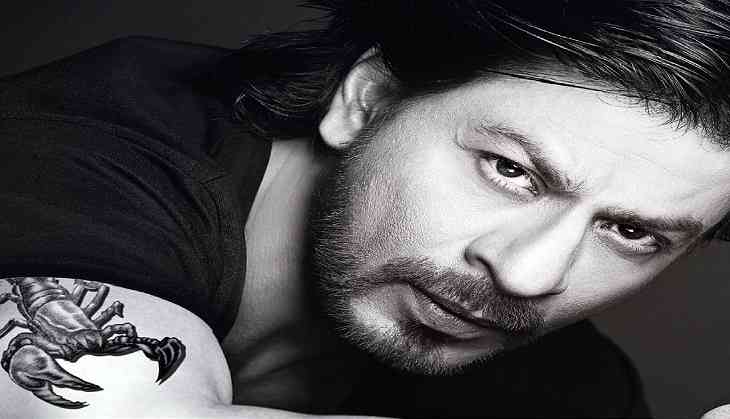 You can love him or hate him, but you cannot ignore him, such is the aura of the 'Badshah' of Bollywood industry, Shah Rukh Khan. The actor has always ruled the hearts of his fans and will always remain the King of Bollywood. That dimpled smile just adds on to his charming persona both on screen and off screen. He has impressed them all, be it his near and dear ones, his co-actors, his fans or the journalists. He has his sarcasm ready for everyone and for every situation.
When it comes to the media, there are times when the media leaves no stone unturned in grilling a celebrity but it's Shah Rukh Khan and he knows how to settle the score with the journos. Be it a movie-trailer launch, a press conference or a chat show, his spontaneity just keeps winning our hearts everytime.
ALSO READ: 24 Years ago Shah Rukh Khan received his first award and the video is going viral
Today, on 2nd November, the actor is celebrating his 53rd birthday and that is why we are sharing a few quips of the actor that will make your day and will leave you smiling.
Check them out: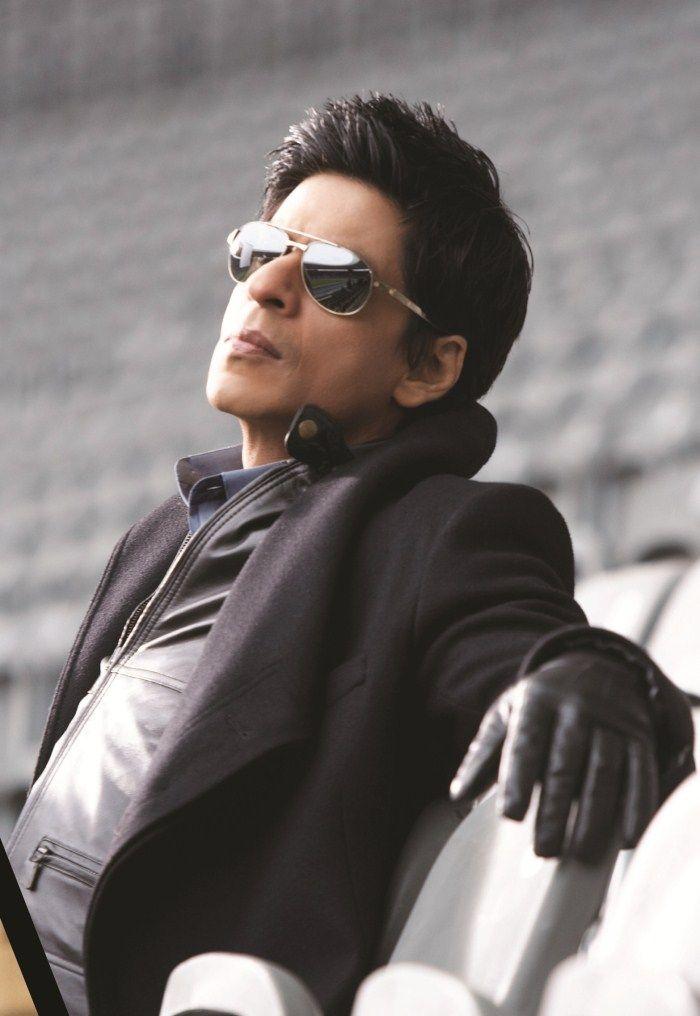 Reporter: "When will you start making different movies? Better movies?"
Our Hero: "When will you start asking me different questions? Better questions?"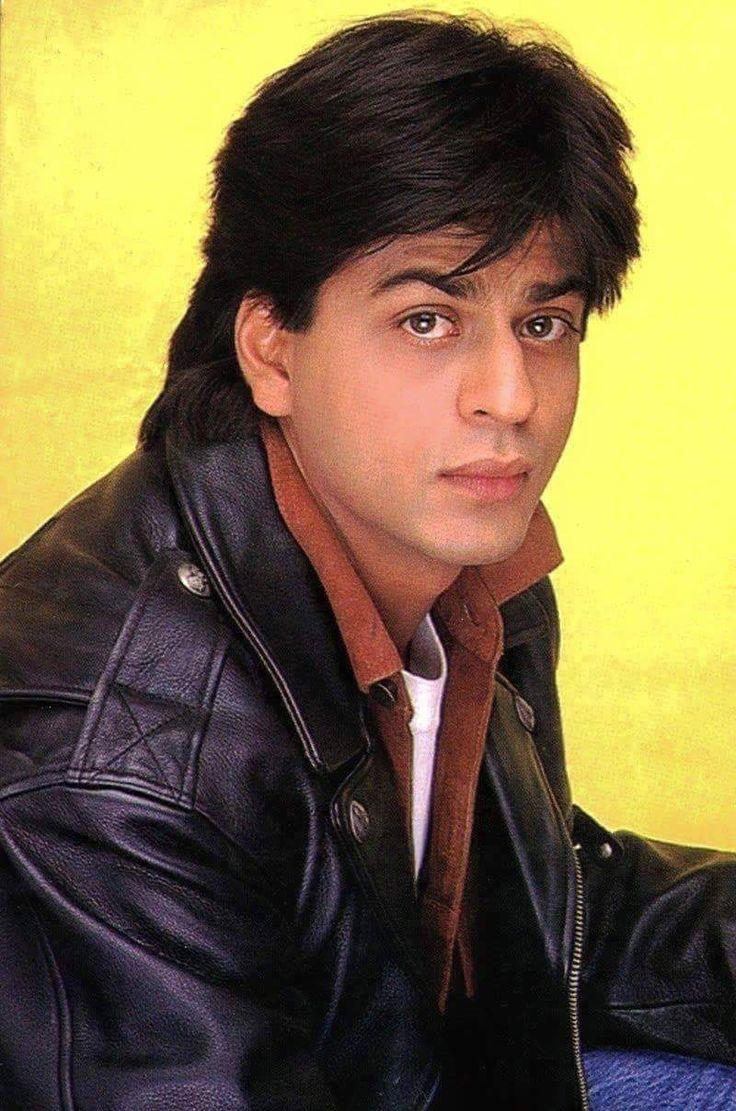 Reporter: "Are you a bisexual?"
Our Hero: "I'm not bisexual, I'm trisexual. I try everything."
ALSO READ: Happy Birthday Shah Rukh Khan: Do you know what the superstar did with his first salary?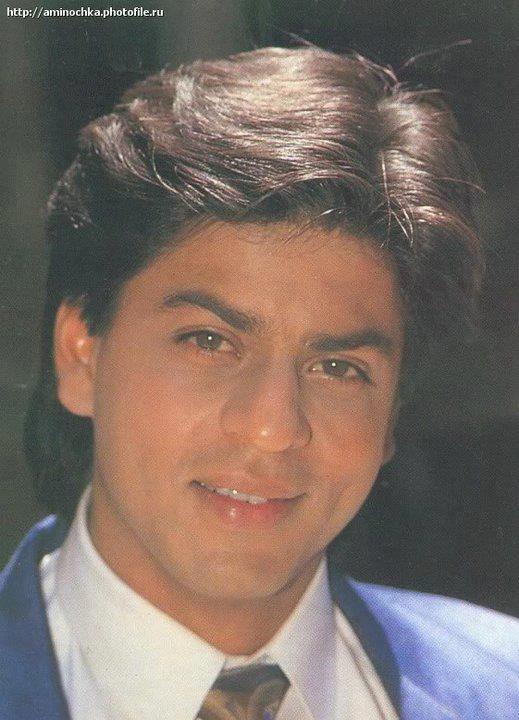 Reporter: "Could you let us know how much they are paying you?"
Our Hero: "If you ask that question again ma'am, I will have to ask your age."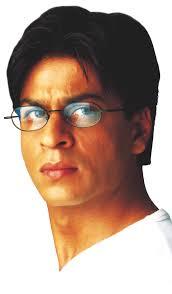 Reporter: "Is your relationship with Salman Khan going well now?"
Our Hero: "Yes, it's going really well. We are planning on having a baby together."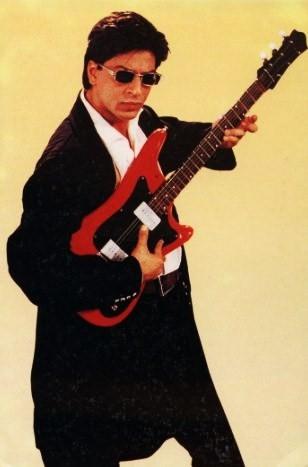 Reporter: "Has fatherhood affected your acting skills?"
Our Hero: "Yeah! I treat all my heroines like children now. I pick them up, I cuddle them, I call them 'baby'."
ALSO READ: Happy Birthday Shah Rukh Khan: Many moblie phones stolen from the birthday celebration of the superstar
Happy Birthday Shah Rukh Khan!