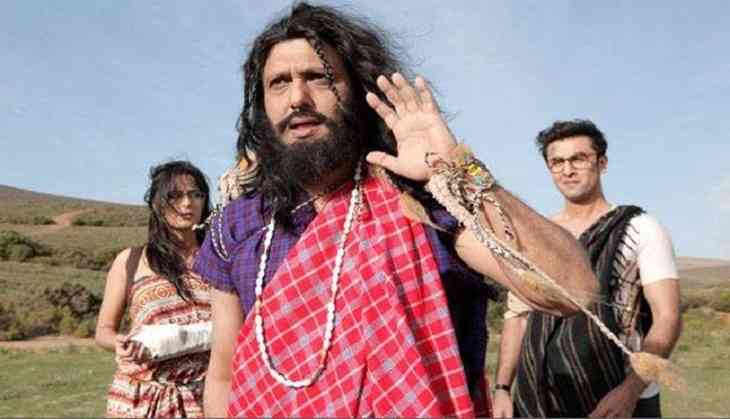 Govinda slams Anurag Basu for chopping his cameo in Jagga Jasoos
A few days back a picture of Govinda from the sets of Anurag Basu directorial flick Jagga Jasoos went viral on social media. There were reports that Govinda is doing a cameo in the film, but now director Anurag Basu has chopped down the cameo of him and Govinda is very upset with this decision.
During the trailer launch event of the film, Anurag told that the picture, which is being viral on social media of Govinda, was clicked during the shooting and a lot of changes had happened in the script since then.
Referring to the incident, Govinda said, 'Thank God Anurag Basu opened his mouth and told what is my role. I am happy that at least he said something after 3 years.'
Govinda further added 'I can understand that it would be wrong to put him in the limelight but what can I do because I also not getting the reply. I don't have the habit to come in controversies and not even I will allow anyone to earn money by using my name. I can forgive but I can't forget.'
Jagga Jasoos is going to release on 14th July 2017.