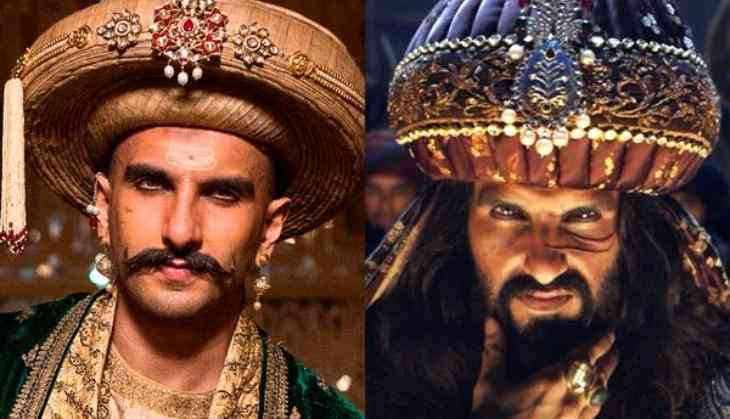 The filmmaker Karan Johar announced his biggest venture till now and it is Takht. The film is a multi-starrer and it has a leading star cast, Ranveer Singh, Anil Kapoor, Alia Bhatt, Bhumi Pednekar, Kareena Kapoor Khan, Janhvi Kapoor, Vicky Kaushal and others.
The intersting thing is that Karan Johar is making a period film and another thing is that even he knows who is the best actor in while making period films. Karan Johar also has gone with Ranveer Singh who has a brilliant track record in period films.
Ranveer Singh is really an interesting choice to play Dara Shikhoh in this film of Karan Johar. It is known that Karan is bringing the story of Dara Shikhoh and Aurangzeb's war in Mughal dynasty. Now with this choice, Ranveer Singh has proved that you don't need to go anywhere while coming to period characters.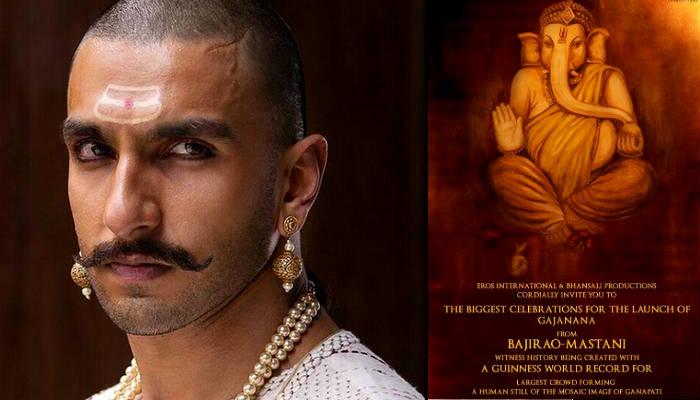 Bajirao Mastani
Bajirao Mastani - First, he did Bajirao Mastani with Bhansali and the film is a benchmark of Ranveer Singh's career that allowed him to win best actor trophy.
Also Read - Takht: Karan Johar to direct a period drama starring Ranveer Singh, Kareena Kapoor Khan, Alia Bhatt, Anil Kapoor, Janhvi Kapoor, and Vicky Kaushal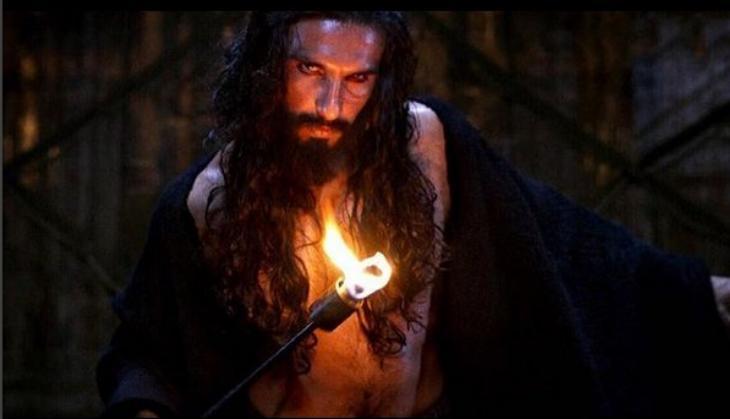 Ranveer Singh Padmaavat
Padmaavat - Again Bhansali offered a period drama film and again he took Ranveer Singh, this time as a villain, Ranveer Singh played the role of Alauddin Khilji. Again Ranveer nailed it in the performance and it was his career's best performance ever.
Takht - Now once again Ranveer Singh is back in his favourite a period drama. This time he will be playing Dara Shikhoh, elder son of Saha Jahan. Let's see what he will bring in this character.
Also Read - Takht: From Ranveer Singh to Vicky Kaushal character details out with the plot of Karan Johar's film, read details inside