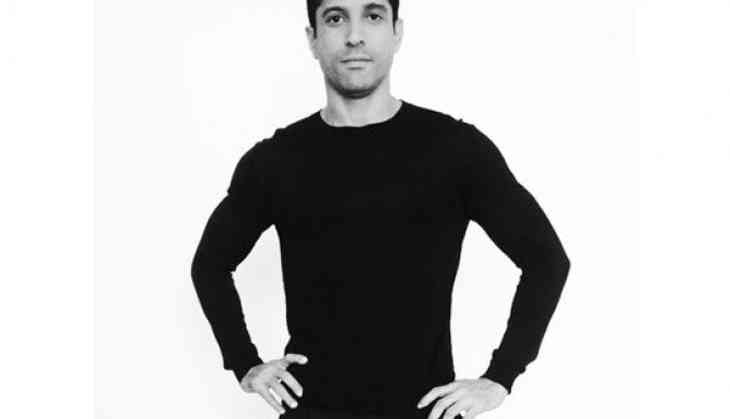 Bollywood star Farhan Akhtar has joined hands with Ritesh Sidhwani and Rahul Dholakia for an action-thriller based on the life of a firefighter.
Set in Mumbai, this close-to-life story revolves around a fire-fighter named Tukaram and how he motivates his team to tackle various SOS calls.
The project will weave in several real-life incidents, along with an emotional father-son story, with an antagonist thrown in to create friction.
The National Award-winning director, Rahul Dholakia dabbled with a lot of ideas and pointed out that with the exception of Ravi Chopra's 1980 'The Burning Train', the subject has not been tackled in Hindi mainstream cinema in a big way.
While talking about the same, Rahul Dholakia shared, "For me, the firefighters are on par with cops and soldiers, but their heroics have gone largely unacknowledged even in a city of skyscrapers. They put their lives on the line every other day to put out and save us from fires which sometimes spark off from our own carelessness and violation of safety norms. They are also called to pull a child out of a borewell, rescue a kitten from the roof, clear an uprooted tree from the road and help during a building collapse or a deluge. Even during the 26/11 attacks they played a significant role in the rescues but went unheralded''.
Dholakia also visited fire stations and few trails with Randeep Hooda, the face of the Mumbai Fire Brigade and the brand ambassador of fire services in India.
"A film like this offers plenty of scope for emotions and drama, action and visual thrills, with a larger-than-life protagonist at the centre, the surroundings and story-telling technique bringing in the realism," Dholakia added.
The flick will be written by National Award-winning dialogue writer, Vijay Maurya.
--ANI