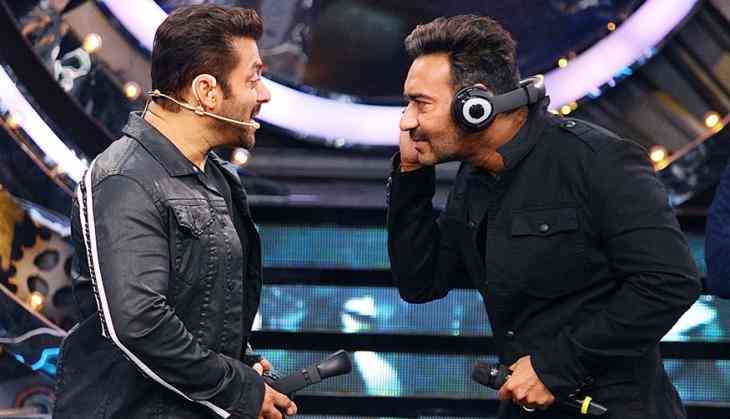 Bollywood superstar Salman Khan is really a friend of friends and he has never back out when it comes to supporting his friends from the industry. Now once again Salman Khan is going to support one of his friend from the industry, Ajay Devgn. It is known that Ajay Devgn is making his career's biggest film ever Tanaji a biopic. This will be a period film set in the backdrop of Maratha empire of Chhatrapati Shivaji.
It is known that Omkara actor Saif Ali Khan who last worked with Ajay Devgn in the same film is once again all set to collaborate for Tanaji. Saif Ali Khan will be seen playing the role of the anti-hero in the film and now one more actor update is that Salman Khan will be seen playing a pivotal role in the film.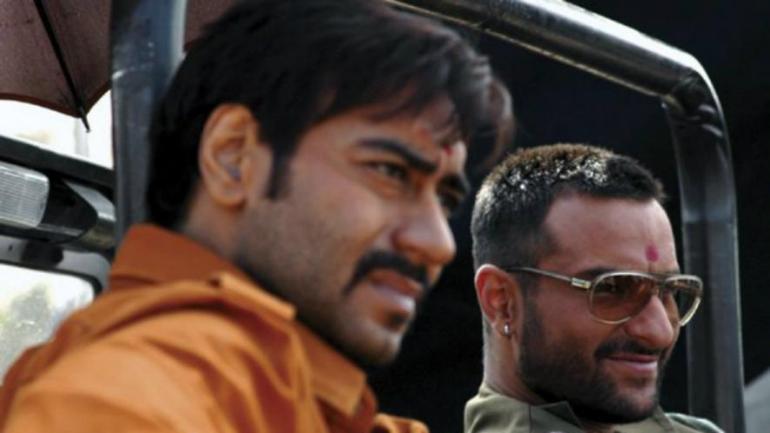 Ajay Devgn Saif Ali Khan
According to the latest development, Salman Khan is going to be seen playing the role of Chhatrapati Sivaji, the king of the Maratha empire. It is because Ajay Devgn wants to cast a big name because only a big name can play this kind of role. However, this role will be a cameo and it will come in the film for a very short span of time.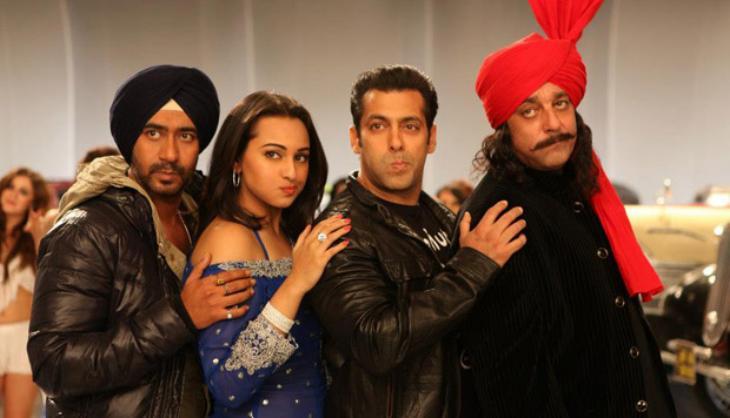 Son of Sardaar Ajay Salman
This is going to be another big cameo of Salman Khan in any film of Ajay Devgn, earlier in 2012 Salman made a cameo in one song of Son of Sardaar starring Ajay Devgn, Sonakshi Sinha, Sanjay Dutt, and Juhi Chawla. The film is currently on the pre-production stage.
Also Read - BARC TRP Report Week 41, 2018: Naagin 3 rules but a shocking news for Bigg Boss 12 as this show throws it out from the list