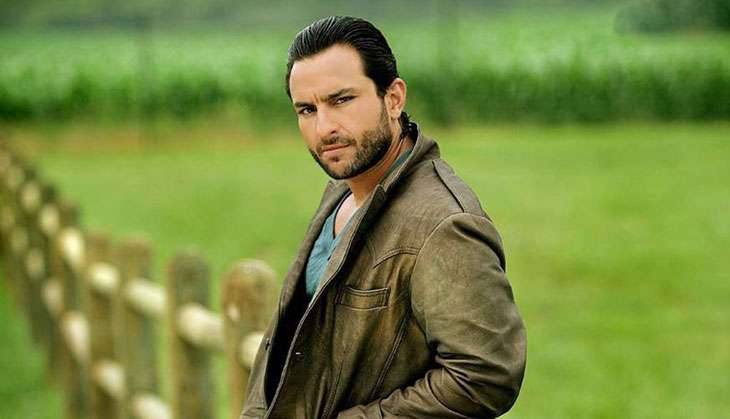 The actor has more than one reason to look forward to the New Year.
Well, Saif Ali Khan has not one but two big reasons to celebrate the last month of the year. He is obviously thrilled about the newest member of the family, Taimur Khan's arrival, but there's more. The trailer of Saif Ali Khan starer Rangoon will also be out soon.
Saif says, "This age is great ...you are relaxed and settled in your life, so you can share happily. I think it's also a great expression of my relationship with Kareena. To have a child now completes us. There is something about a baby that is kind of half mine and half of hers, so, its a nice feeling".
The actor is also excited that Rangoon's trailer will be out soon. The movie has been in news since the time it went on floors.
Saif says, "Vishal offered me this part [in Rangoon] after Omkara, so he has been wanting to make this film for a long time. It's a strong part, and he creates such a wonderful atmosphere and a great world for you to work in. I want to be a part of his cinema because it makes me feel like an interesting actor".
Set against the backdrop of the Second World War, Rangoon is a love triangle featuring Kangana Ranaut, Saif Ali Khan and Shahid Kapoor in lead roles.