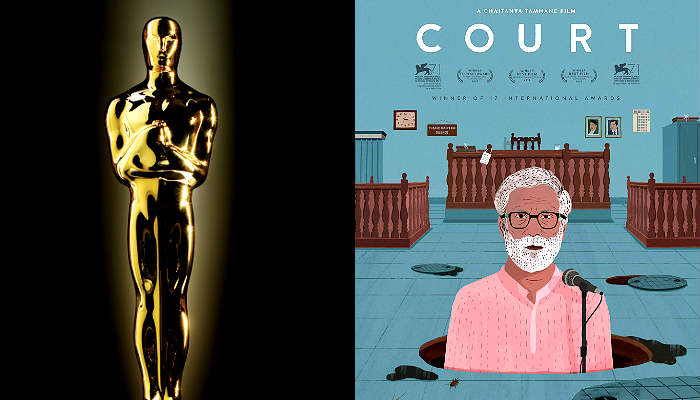 Marathi film Court, directed by Chaitanya Tamhane, has been selected India's official entry to the Oscars in the Best Foreign Language Film category. Here's what you need to know about the well-acclaimed film:
1. Court marks the directorial debut of Chaitanya Tamhane. The film examines the Indian legal system through the trial of an aging folk singer.
2. Before making Court, Tamhane made a short film, Six Strands. He came up with the idea of weaving a realistic courtroom drama into a film, despite the fact that he has never been a "big fan of genre films" [sic].
3. The entire pre production of Court took more than a year and the film itself took around three years to complete.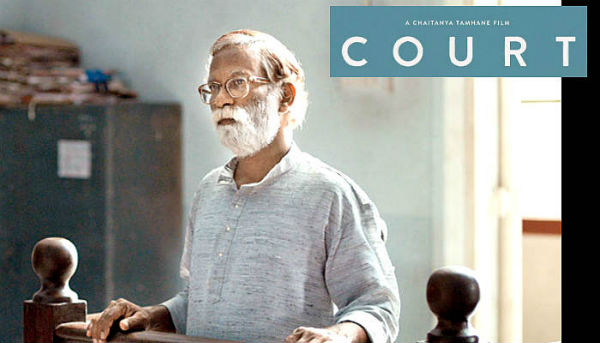 4. Court is the first film for most of the members of its cast and crew.
5. It was first premiered at the 71st Venice International Film Festival in 2014, where it won the Best Film in the Horizons category and the Luigi De Laurentiis (Lion Of The Future) award for the director.
Also Read: Court beats Haider, Masaan to be India's official entry to Oscars
6. At the 16th Mumbai Film Festival (International competition), Court won three awards: -
Golden Gateway of India - Best Film

Silver Gateway of India - Best Director

Jury Special Mention for Ensemble Cast
7. Apart from garnering national recognition by winning the 62nd National Film Awards (India) for Best Feature Film, the film has gained tremendous international recognition as well.
The New Talent Award at the Hong Kong Film Festival, FIPRESCI award at the Vienna International Film Festival and the Best Film and Director at the Singapore International Film Festival are just a few among others.
Watch the trailer of Court here: