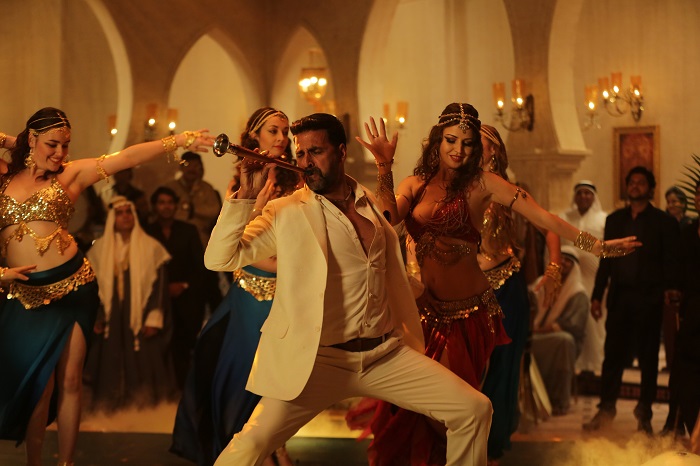 Akshay Kumar's Airlift is on a dream run at the Box Office. The Raja Krishna Menon-directorial, which released on 22 January 2016, is now Akshay Kumar's highest grossing film - having surpassed the collections of Prabhu Dheva's Rowdy Rathore.
The worldwide gross collections of the film stand at a massive total of Rs 213 crore (as of 7 February). Akshay Kumar's Rowdy Rathore collected a whopping Rs 206 crore at the Box Office in 2012. Kumar has managed to break his own record with Airlift.
Also Read: Airlift: From Khiladi to Ranjit Katyal; How Akshay Kumar has grown to be Bollywood's king of intelligent thrillers
Airlift collection break up:
India Collection (Nett*): Rs 120.70 crore
India Collection (Gross): Rs 172.43 crore
Overseas collection (Gross): Rs 41.58
Total Gross: Rs 213.68 crore
The film is still faring well at the Box Office in India even in its third weekend and looks ripe to go past the Nett* Box Office collection of Rowdy Rathore (Rs 132 crore) to be Akshay Kumar's biggest hit in India as well. The modest budget of Airlift has ensured that everyone, including the distributors, stands to profit from the project.
Also Read: First Airlift, now Housefull 3, Here's why 2016 will be Akshay Kumar's best year yet
The worldwide gross collection of Airlift will most likely be challenged by Housefull 3 as the film stands a very good chance to be Akshay Kumar's biggest film till date across the globe.
*Nett Box Office Collections + Taxes = Gross Box Office Collection