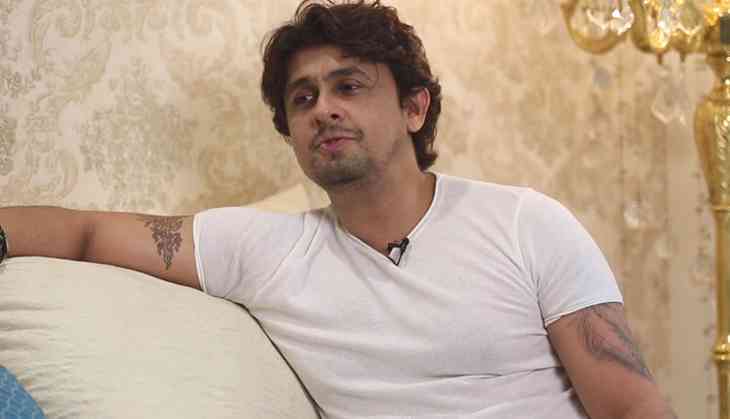 Sonu Nigam reveals about 'music mafia' in Bollywood
Sonu who started his career in the year 1991 further added that even he has dubbed songs for films even after knowing that it will be recorded in someone else's voice. Since he started his career in the early 90s he didn't fell in the clutches of the so-called music mafias, however, he feels bad for the younger generation artists who are facing such mafias both in music and acting world.
Not just this, the singer also went on to warn people that if they don't put a stop on this, they might soon hear of suicides in the music industry as well.
Also Read: Suicide or Murder? Director Shamik Maulik to make film on Sushant Singh Rajput's life and dark secrets of Bollywood