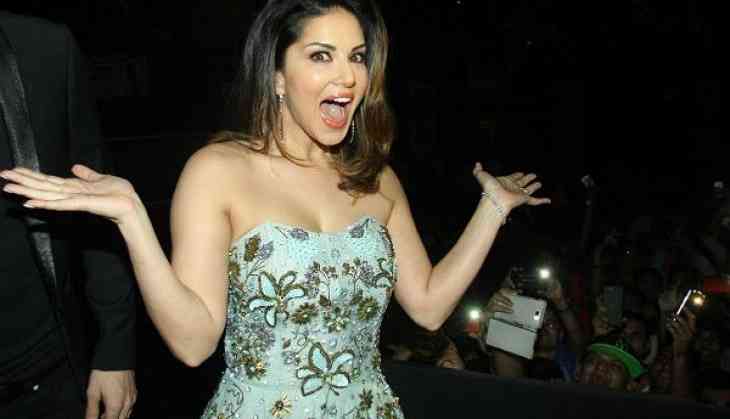 After sensational revelations made by actress Kangana Ranaut, now the Canadian-born Indian-American actress Sunny Leone is now in headlines for revealing struggle of her early days.
Recently on a talk show 'No Filter Neha', Sunny arrived as a guest and opened the secret of her life, which her fans hardly know.
As Neha asked Sunny, if she managed to make real friends in Bollywood, Sunny said, "Probably not, I made really nice friends with people that I have worked with, and I know it sounds weird but I only meet people when I'm working with them. I am not a part of any social group or club and what I find is that people get so weird and shallow that it's not me that they want to know, it's someone else."
Sunny revealed that at her early days in industry, no one was ready to share the screen with her.
Sunny, who is setting fire by her bold dancing moves now-a-days, also shared her experience of an award show that is a frightening experience for her.
In an award function, the organisers wanted that Sunny must share the stage with a star but there was no one ready to work with her.
After that incident, an actor agreed to work with her.
After a few days, Sunny was asked about the name of the actor, then she revealed the name saying- Chunky Pandey.
Sunny not only revealed about a male actor, but she also told that even actress were not ready to work with her.