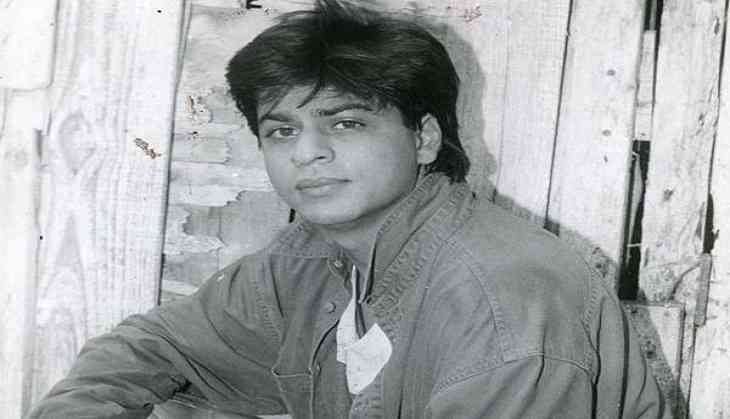 Bollywood superstar Shah Rukh Khan is an ultimate superstar and he has always prooved it. People might think that for a star it is easy, but for him it wasn't. The actor had worked hard and toil for what he is today.
The most precious moment of one's life is when someone gets a reward of their hard work. And that in Shah Rukh's case came in the form of an award that he received years back. We've got our hands on a video of Shah Rukh Khan received his first ever major film award.
The actor as he moved to receive his award from Bollywood actress Rekha, was both happy and sad at the same time. Happy because of his achievement which came in the form of the award and sad because he could not share his happiness with his mother who had passed away.
Check out the video:
Shah Rukh will without any doubt be remembered as the romance king and a great storyteller because he always wants his audience to immerse themselves in the story.