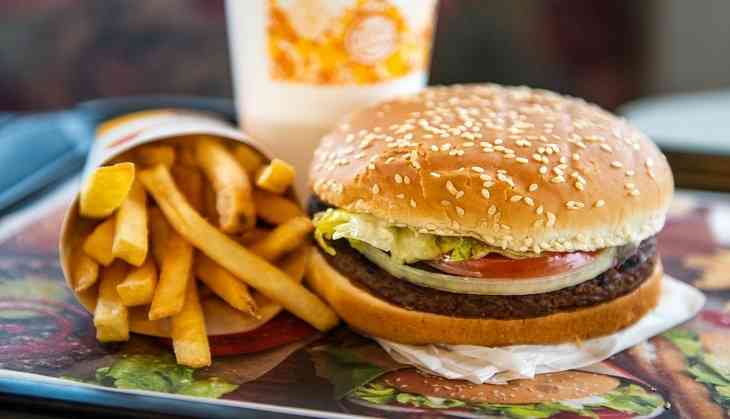 Got break up with your girlfriend this Valentine? If yes, then Burger King has brought a special offer for jilted lovers who are just single now. The burger king franchise has come up with a hilarious idea to attract its customers by offering them a free Whopper.
Yes, you read right! Burger King has asked heartbroken people to bring the photo of their ex and in return get the Whopper.
What customers have to do for a free treat?
Anguished lovers will have to bring in a printed photo of their ex to the restaurant's "breakup boxes" for the free exchange.
However, the promotion is in conjunction with the new film 'Bird of Prey', which was released in theatres Friday.
The offer will be valid only for the four cities i.e. New York, San Francisco, Los Angeles, and Boston on the occasion of V-Day freebie, Fox News reports said.
The customers in New York can also bring letters, stuffed animals or a piece of clothing to snag their free Whopper.
However, Burger King said that the photos given to the restaurants as part of their promotion that will be destroyed.
The fast-food chain is also launching a five-question quiz on its BK app. People who will successfully answer four questions out of the five-question will get $3 Whopper.
Also Read: Valentine's Week 2020: From Rose Day to Kiss Day; check 7-day calendar of love