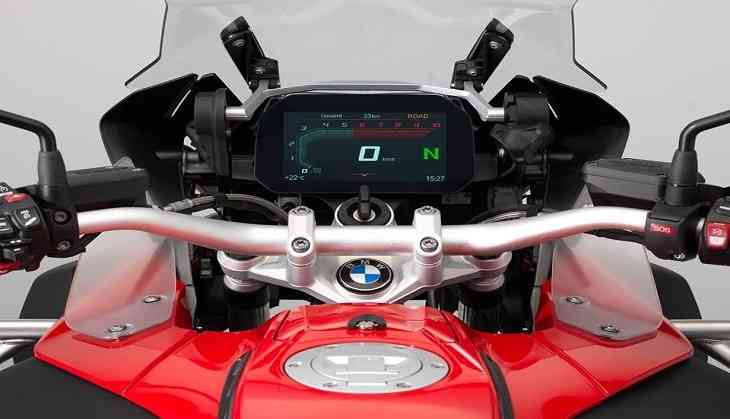 Tamil Nadu Police stopped a man who was riding a BMW R 1200 GS bike from Mumbai to Madurai with his friend. The reason why TN Police stopped the man will leave you astounded.
Interestingly, the whole incident was captured in camera and was also shared by YouTuber on his YouTube page called Ride With KC. He titled the video, "Tamil Nadu police stopped me for this."
According to the man, the police stopped him to check his vehicle documents. Well, the intention behind this was not his vehicle's document checking but policemen wanted to take a picture with YouTuber's bike.
Also Read: Man drives car with a missing tyre, lands in jail; reason will teach you lesson!
As per India Today reports, YouTuber was riding BMW R 1200 GS, which price is ranging from Rs 19 lakhs, from Mumbai to Madurai when Tamil Nadu police stopped the man after attracting with bike's looks.
As seen in the video, the YouTuber was on a road trip from Mumbai to Madurai and he was driving through the lanes in the state. After policemen stopped him for checking his documents, soon they asked him about his bike and also expressed their desire to take a picture with a BMW bike.
YouTuber also wrote about the whole incident on his page, "We were stopped by Tamil Nadu police and were asked for papers and after all formalities were done they asked for a pic on my bike, which I humbly did not deny. It was nice talking with them they did not harass us and after that, we continued our ride and due to rains and storms we stopped at Pollachi and the next day headed towards Rameshwaram."
Also Read: Flashback 2019: From Ranu Mondal to Akshay Kumar's bottle cap challenge; 10 viral videos that left us stunned this year