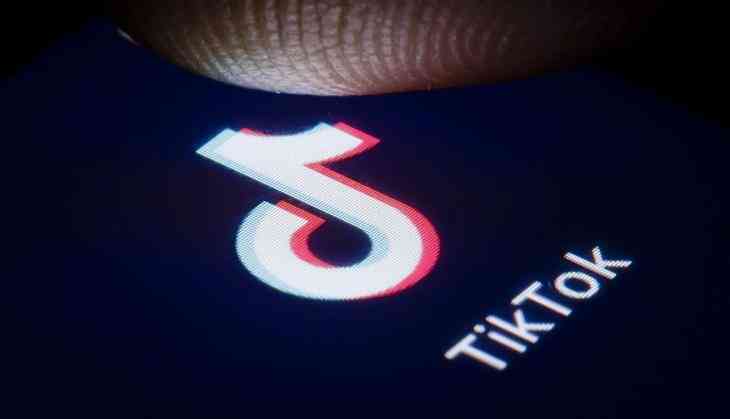 TikTok has become one of the most popular video apps that have connected people worldwide. People can do anything to show their different kinds of talent on the app.
Sometimes people took some serious steps that even put their lives at risk. One such case came to light from Pakistan where a policeman lost his life while making the TikTok video.
According to the reports in Pakistani leading newspaper Dawn, a policeman sustained to bullet injuries after accidentally fired from his service pistol hit his head during the recording of TikTok video. The incident took place in Gujrat city of Pakistan on Friday.
The deceased policeman has been identified as Constable Hassan Shahzad, a resident of Bhagowal village.
Meanwhile, police have arrested the cop's three friends, including two girls students of the University.
The shocking incident took place when Shahzad's woman friend took his pistol and started making the TikTok video. In an attempt to snatch the pistol from his friends, Shahzad's gun triggers went off and the bullet hit on the head.
His friends fled from the spot by leaving him alone. The body of Shahzad was recovered in a car near the Biyowali area along Gujrat-Jalalpur Jattan road.
Police reached the spot and admitted the policeman to Aziz Bhatti Shaheed Teaching Hospital, where he died during treatment.
According to a police officer, the slain policeman and his close friend had gone for a picnic along with the two girls on Thursday evening.
The three accused have been identified as Zahid, Raeesa Javed, and Muhammad Waleed.
Also Read: Noida Horror: Man kills woman he met on Tik Tok after refuses to give money