UP: Ex-army man shot dead by his daughter after he opened fire at family; know shocking reason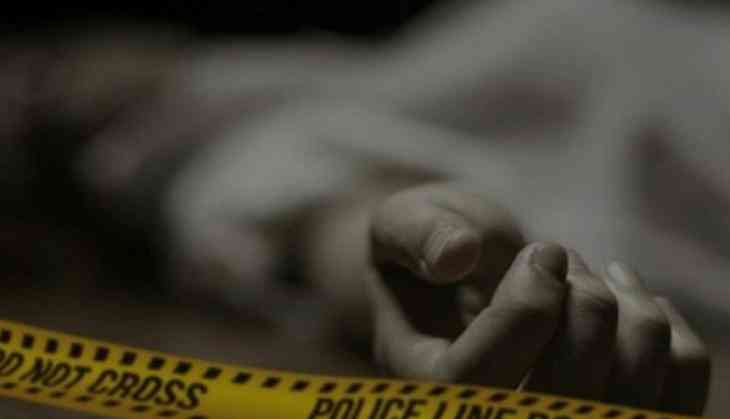 Ex-army man shot dead by his daughter
A shocking incident came to light from Mathura where an ex-soldier was allegedly shot dead by his minor daughter as he opened fired at his family injuring both his wife and daughter in Mitthauli village. According to the police the shocking incident took place in the fit of the anger during a heated argument.
Chetram Singh an ex-soldier, served as a Naik in the Jat Regiment and retired 6 years ago. The 41-year-old man took out his pistol in a fit of rage and open fires at his 38-year-old wife and 17-year-old daughter, however as soon as he pointed his gun towards his 13-year-old son, the injured girl pounced on his father and snatched the pistol from him. Then in heat of the situation, she shot her father to death.
As per reports, the bullet scrapped the woman's right eyebrow and the girl sustained shots in her abdomen and are battling for their lives. While, Chetram's body has been sent for post-mortem who got shot in his abdomen and chest, as per officer Alok Dubey.
Mathura deputy inspector general Shalabh Mathur in his statement said that police recovered a pistol, two empty cartridges and three live cartridges from the crime spot. The girl who was taking coaching classes in Allahabad came to meet her parents two days back.
He further added that during the investigation they got to know that Chetram was angry over his daughter's alleged affair with local youth. Meanwhile, the police have registered the case under Sections 302 (Murder), 307 (Attempt to Murder) and 506 (Criminal Intimidation) of IPC.
Also Read: Pune: 25-year-old man sexually assaults minor; threatens to throw acid if she reveals