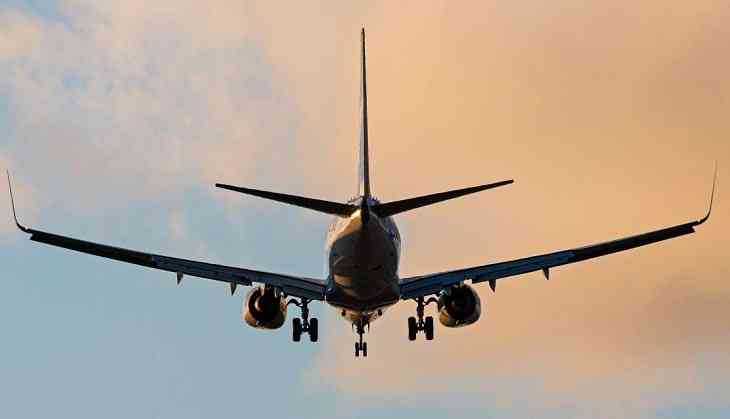 Coronavirus has affected half of the population of China and killed over 600 people and also spread in other parts of the country, including India. People are taking precautions to save themselves from the deadly virus. However, a 28-year-old man tried to make fun of the virus while flying in a Toronto-to-Jamaica flight.
The man onboard flight made a false claim that he has been infected with a coronavirus and forced to make an emergency landing. However, he caused widespread panic among the other passengers. Following the safety measures, the pilots of the place decided to return the flight to Pearson Airport, Canada.
Later, it came to know that the man was lying and he did this absurd joke to make himself viral on social media.
A man identified as James Potok stood up from his seat in the flight with over 200 passengers and declared that he has recently from Wuhan, reports of Global News revealed.
Potok also made the same claims before taking his seat. He also recorded a video as he wanted to go viral.
He also said in flight, "I need everyone's attention. I have just returned from Wuhan, one of the capital cities of China, and it's an epicenter for the coronavirus."
"I'm feeling really, really sick right now. I think I might be infected. I need everyone to stay away from me, like please don't come near me," he added.
Notably, the 28-year-old man is a YouTuber, later he shared an apology video. In the video, he mentioned that he had returned from Wuhan, which is the epicenter of Coronavirus, therefore, he thought to be affected by the deadly virus. He added that he did this to grab the attention of people and went viral.
Also Read: Coronavirus treatment: Hindu Mahasabha chief shares unique idea to treat dreaded virus infection