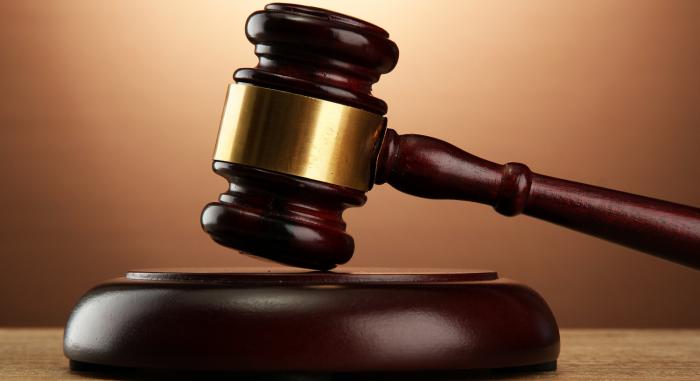 Madhya Pradesh, known for the infamous Vyapam Scam in recent times, is now home to another shocking incident.
A man who had died one and a half year ago, seems to have appeared in a Sub-Divisional Magistrate (SDM) court to submit papers and an affidavit to transfer his land worth crores to some other persons.
The incident came into light after an RTI query was filed by Rajendra Gupta. The RTI query revealed an irregularity after which divisional commissioner Sanjey Dubey initiated a probe.
The RTI revealed that two residents of Patnipura had filed an application before revenue officials for transfer of around 78,000 square feet of land in their names. Earlier, the land was in the name of Bishwa Bihari Awasthi and his family.
However, what is shocking is that Bishwa Bihari Awasthi had died in February 2011, but the land transfer record which was issued in July 2012, mentioned the signatures of Awasthi who transferred the land to the duo, and the papers were issued in his presence in Indore district collector's office.
The RTI applicant has alleged that Bishwa Bihari Awasthi died in February 2011 and a death certificate confirms this. So how did Awasthi appear in the collectors' office and sign documents?
Gupta further alleged the entire episode is the handiwork of land mafia in connivance of revenue officials.
The initial probe is on and soon the cops will bring all possible suspects under scanner.