A man who cut off a finger and offered it at the Tirupati temple after Sonia Gandhi and Rahul Gandhi were granted bail in the National Herald case in December, has been summoned by the Karnataka housing minister.
The Times of India reported that a 35-year-old businessman from Karnataka, Induvalu Suresh, took a vow to offer up his finger should the Gandhi's be let off. According to the report, he cut off his finger on 25 December.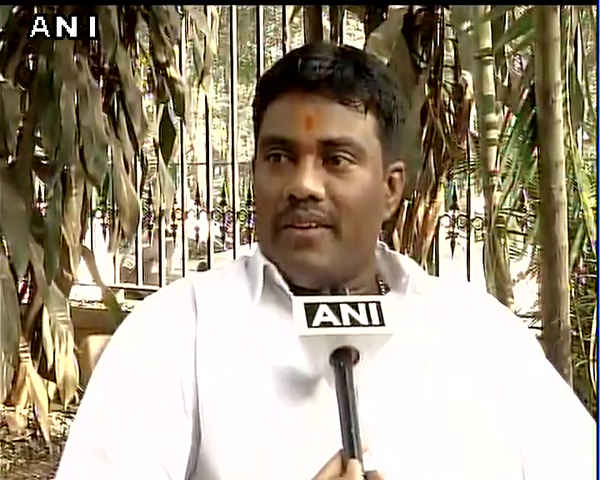 Housing minister MH Ambareesh summoned him to his Bengaluru residence on 9 January and told Suresh that he was 'Kalyug's Eklavya. Ambareesh also told the man that the party did not want "sychophancy of pain".
The TOI report quoted Suresh as saying that he had wrapped his finger in a Rs 1000 note and offered it up at the temple.
He later went to a nearby hospital and told the doctor that he had lost his finger while repairing the AC compressor of his car.