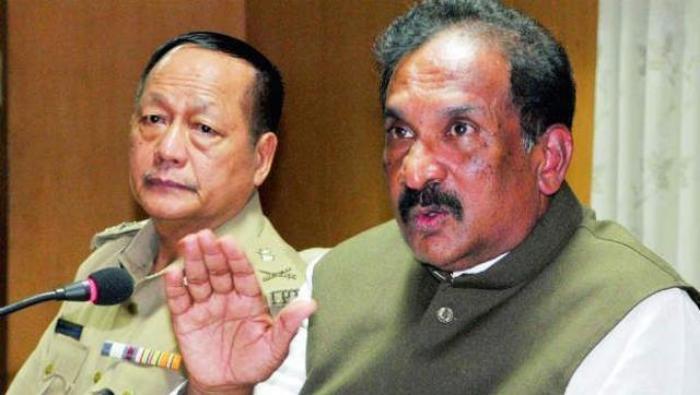 It is the prime responsibility of the state to provide security to its citizens. But in a shocking incident, Home Minister of Karnataka prefers to make an irresponsible statement on rape rather than addressing the real issue of security of women.
KJ Geroge made the controversial statement on 9 October saying that the act of two men raping a woman cannot be considered as a gang-rape.
This is what he reportedly said: "How is it a gang-rape if two people rape? Shouldn't there be at least three or four people for it to be called gang rape?"
George made the statement in reply to a question related to alleged gang-rape of a 22-year-old girl by two men in Bengaluru.
The girl was working in a BPO and was raped by two men who offered to drop her home in their car. Suneel Omkarappa (23) and Yogesh Malleshappa (27) have been arrested by the police and both of them work as drivers.
Earlier this year, Samajwadi Party supremo Mulayam Singh Yadav had said that it was impossible for four men to rape a woman.