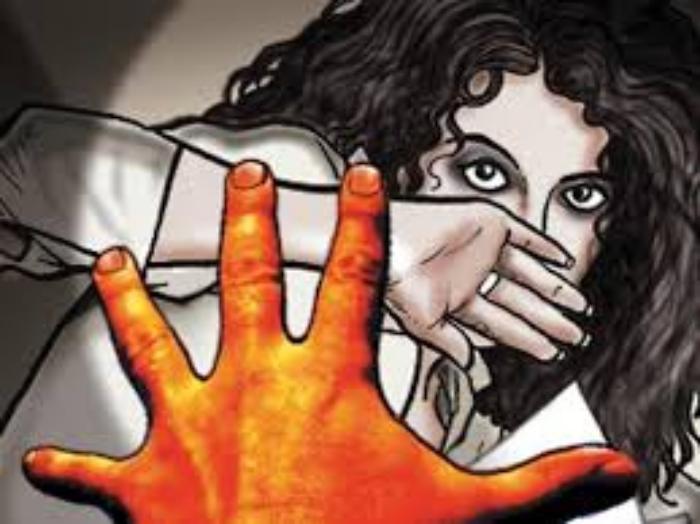 In a gruesome incident of crime against women, a call centre employee in Bengaluru was raped at knife-point allegedly by two men on her way home from work on the weekend.
NS Megharik, Bengaluru Police Commissioner said,"A woman in her twenties and an employee with a call centre was gang-raped on the night of 3 October by two persons in south-east Bengaluru."
The victim hails from Gwalior in Madhya Pradesh. She left office at around 9:30 pm on 3 October and boarded a private mini-bus to the city's south-east, where she stayed with her sister.
After some time, two men who were in the vehicle, and the driver, allegedly took the woman to a deserted area and gang-raped her at knife-point. The men allegedly dropped her near a temple in Madiwala area.
Following the incident, the victim called her sister who then took her to a hospital nearby.
She left hospital on 5 October, the police said, adding that a special team has been formed to trace the two men.