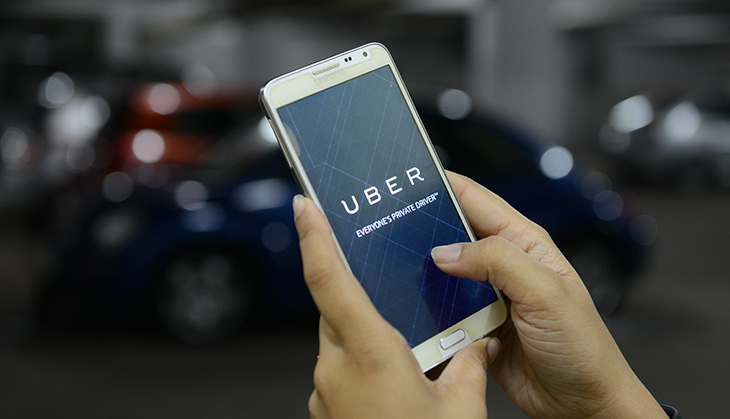 After the huge success of Ola Share in Indian markets, it seems US-based Uber is trying its best to fight back. Uber's carpooling service, called UberPool, which started six months ago and is currently functional only in Delhi and Bengaluru, is set for launch in three more cities - maximum city Mumbai, Kolkata and Hyderabad.
The service will begin from 5 June. In a statement to PTI, Uber India president Amit Jain said: "UberPool enables people going the same way at the same time to share their journey - bringing carpooling at the tap of a button. More people in fewer cars means cheaper rides for passengers and less congestion over time."
In 2016, UberPool - plying only in Delhi and Bengaluru - has helped bring the number of kilometres driven down by seven million, which equals over 300,000 litres of fuel saved. The move follows the apparent success of UberPool in Delhi and Bengaluru, which has witnessed a 25% shift of customers from single-sharing to carpool.
"Apart from reducing congestion and pollution in our cities over time, UberPool also results in riders having to pay less and drivers spending less idle time between rides. It is a simple yet powerful example of how we can use technology to transform our cities," Jain said.
Though new to India, carpooling is hardly new overseas. Not just cab services, people tend to share space in personal cars to get to work or schools. Over one lakh people in 11 cities worldwide carpool just via Uber each week.
These global cities include Beijing, Chengdu, New York, Los Angeles, Shanghai et al. In China alone, the numbers for shared cabs has shot up to about 30 million per month. The company said an estimated 798 metric tonnes of CO2 emissions cut have been achieved with users using UberPool.
--
With inputs from PTI
--
Edited by Abha Srivastava