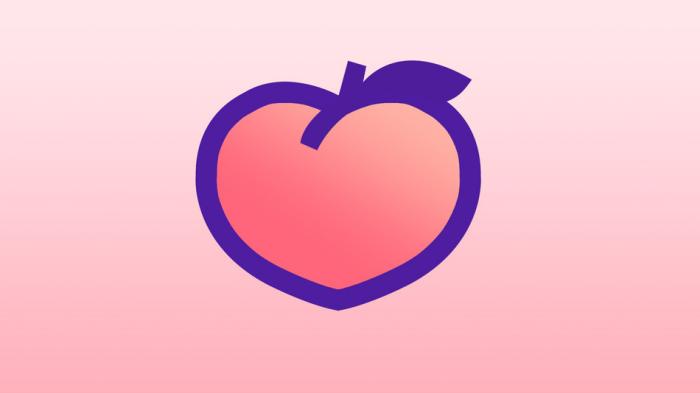 The once 'hot' Vine and Periscope are now old school. The buzz now is all about a new app, Peach.
What is Peach?
Peach is a social media messaging app for iOS. The app lets people share GIFs, videos, photos, locations and other data with friends. For instance, if you type 'Draw', the command will bring up the drawing tool for making sketches.
In case you want to send a GIF, just type GIF and the GIPHY database will open up to choose from an array of moving images.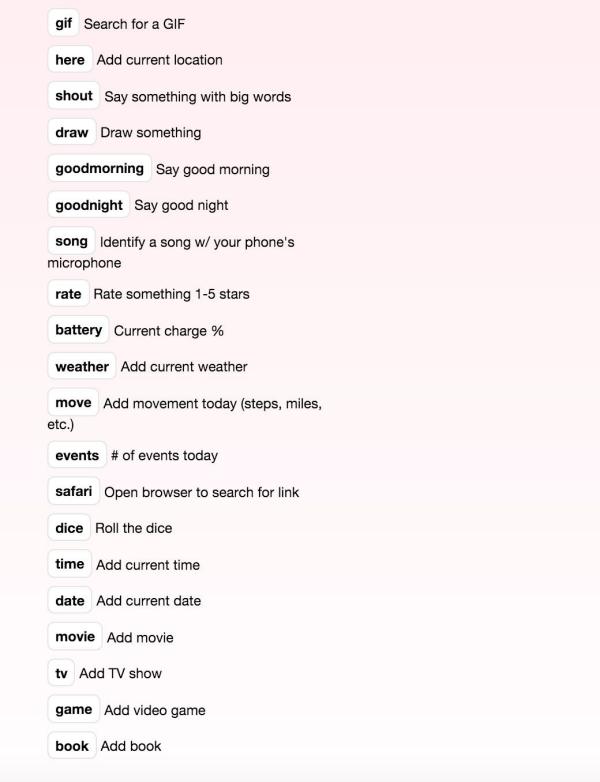 The app is created by Vine co-founder Dom Hofmann and is "a fun, simple way to keep up with friends and be yourself".
How does it work?
Many tech enthusiasts are saying that Peach is a mix of Twitter and Slack, so you get the best of both worlds.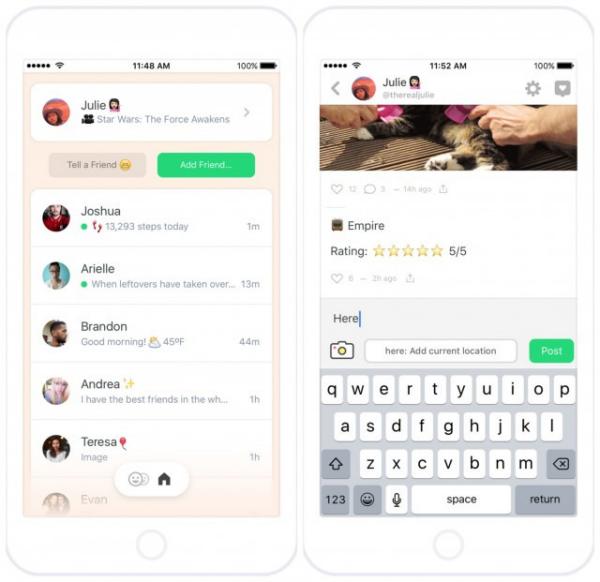 Mashable
explains, "After you create an account and a handle and add some friends, you view a stream of updates from people you're connected with. From the home screen, the updates look a bit like tweets or status updates, though tapping into a friend's post reveals much more."
The home screen is similar to Twitter's and once you click on a profile, it will open up a whole new world.
Interestingly, there is nothing like direct messaging in this app. What you say is out in the open.
Is Peach all set to be a Periscope, or will it be forgotten before it makes an impact?