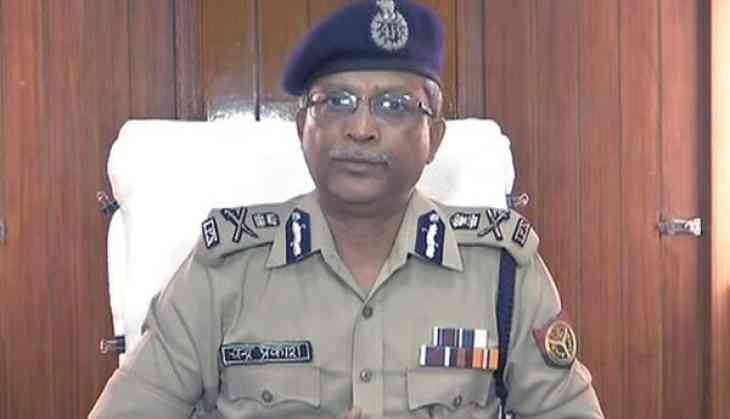 Hours after Gangster Munna Bajrangi was shot dead inside Uttar Pradesh's Baghpat District Jail, Additional Director General of Police (ADG) on Monday claimed the gangster was shot by a fellow inmate in prison.
"There was an altercation between another gangster, Sunil Rathi and him, after which Bajrangi was shot. He (Rathi) has been detained and is being interrogated," ADG Prison, Chandra Prakash, told media here.
He further noted that the jailer, deputy jailer, warden and head warden have been suspended post the death of Bajrangi.
"We have requested judicial and magisterial inquiry into the matter," he added.
Echoing a similar view, Munna Bajrangi's advocate Vikas Shrivastava claimed that Uttar Pradesh Chief Minister was made aware of a threat to Bajrangi's life recently.
"He (Bajrangi) was brought to District Jail Baghpat from Jhansi, last night. At 6:30 am today, a convict lodged in the jail shot him dead and hid the pistol in a gutter. A few days ago, we made Utter
Pradesh Chief Minister aware of a threat to gangster Bajrangi's life," he added.
Munna Bajrangi was taken to Baghpat on July 7 as he was to appear before a Baghpat court in connection with an ongoing trial related to a case of extortion this morning.
Earlier this week, Munna Bajrangi's wife, Seema Singh had claimed that her husband was on the hit list of the state police.
"I want to tell Uttar Pradesh Chief Minister Adityanath ji that my husband's life is in danger. A conspiracy is being hatched to kill him in a fake encounter," Seema told ANI.
--ANI