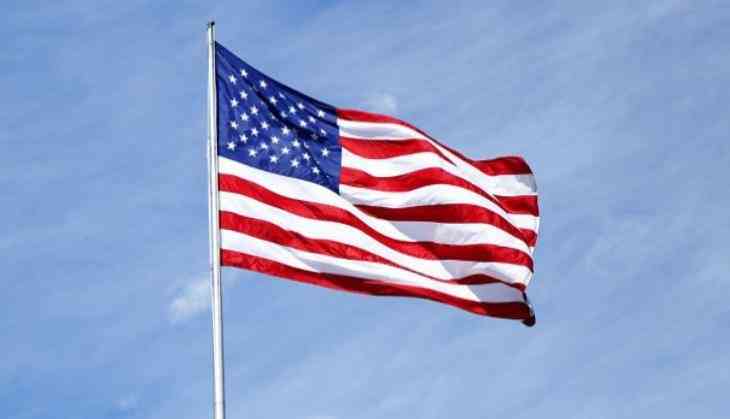 Curtis wins GOP primary in Utah for U.S. House seat
John Curtis, the mayor of Provo, has won Utah's Republican primary on 15 August to become the favorite to fill the seat vacated by Jason Chaffetz, a Republican who resigned from Congress on 30 June.

John Curtis of Provo defeated former state lawmaker Chris Herrod and business consultant Tanner Ainge, son of Boston Celtics president Danny Ainge.
John Curtis is now well positioned in Utah's conservative 3rd Congressional District ahead of the November 7 general election, where he faces Democratic physician Kathie Allen and third-party candidate Jim Bennett, son of the late GOP Sen. Bob Bennett of Utah.
Curtis faced hundreds of thousands of dollars in negative super PAC ads that sought to portray him as insufficiently committed to lowering taxes and cutting government spending. Many of them highlighted his 2000 run as a Democrat for a state legislative seat, the Washington Post reported.
Quin Monson, a Brigham Young University professor and political consultant who advised Curtis, said his win was "entirely attributable to his strong performance as mayor of Provo."
Chaffetz held Utah's Republican-heavy 3rd Congressional District seat for eight years.He announced his resignation in June after rising through the political ranks for his persistent investigations into Hillary Clinton's emails.
-ANI