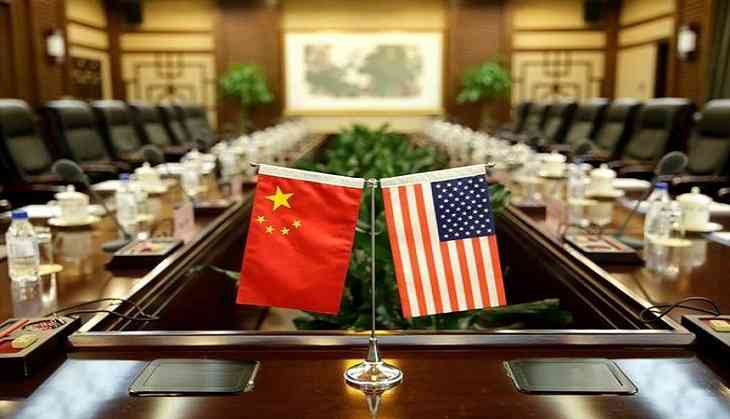 With the Donald Trump administration and China slapping their latest round of tariffs on each other earlier this week, negotiations between Washington and Beijing has come to a complete halt for now.
Prior to the tariff salvo by the two sides, both senior US and Chinese officials have been working to end the escalating trade war between both countries. A fresh round of talks was slated to be held in the coming weeks, but Trump's decision to impose tariffs on an additional USD 200 billion worth of Chinese goods has dampened the chances to hold negotiations, CNN reported.
On Friday, a senior White House official remarked that no meetings between China and the US were being currently planned.
"There is no scheduled US-China negotiation at the moment. That doesn't mean it wouldn't happen. There is no meeting that is on the books," the official said.
The tariffs imposed by the US are set to come into effect from September 24 with the 10 per cent level, which will be increased to 25 per cent from next year.
It will affect thousands of Chinese goods, including food seasonings, network routers, baseball gloves and industrial machinery parts.
On September 18, China had retaliated by slapping tariffs on USD 60 billion of American products and its state council announced that the new tariffs would be imposed at rates of 5 per cent or 10 per cent, depending upon the product from the same date.
The new round of tariffs by Beijing will affect over 5,000 US goods, ranging from meat, chemicals, nuts, alcoholic drinks, clothes, machinery, furniture and automobile parts, in a move that would further escalate the trade war between the world's largest two economies.
-ANI